Mooring Release Hardware and Systems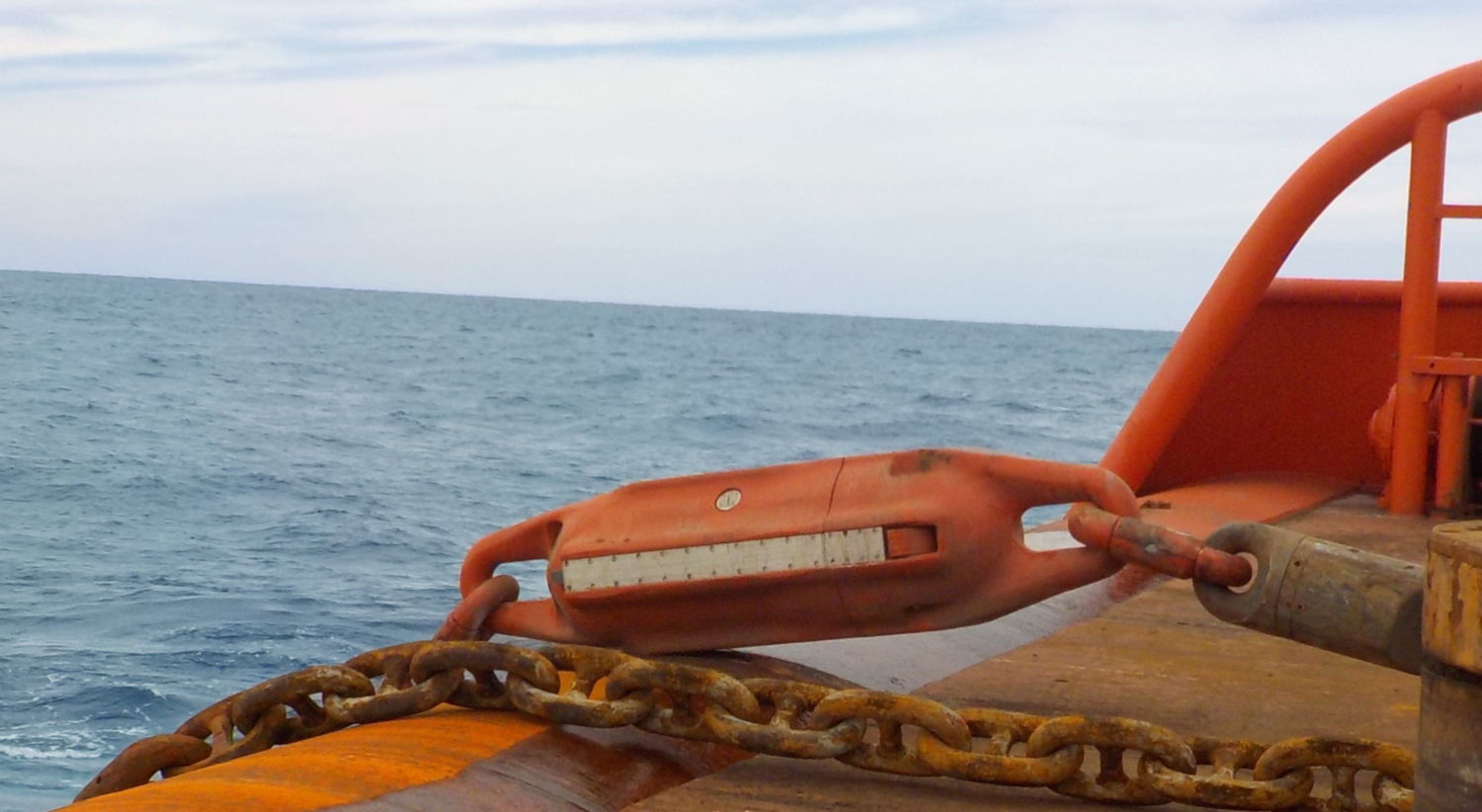 InterOcean has over 35 years of proven experience designing and fabricating high-tension mooring release systems for the offshore industry.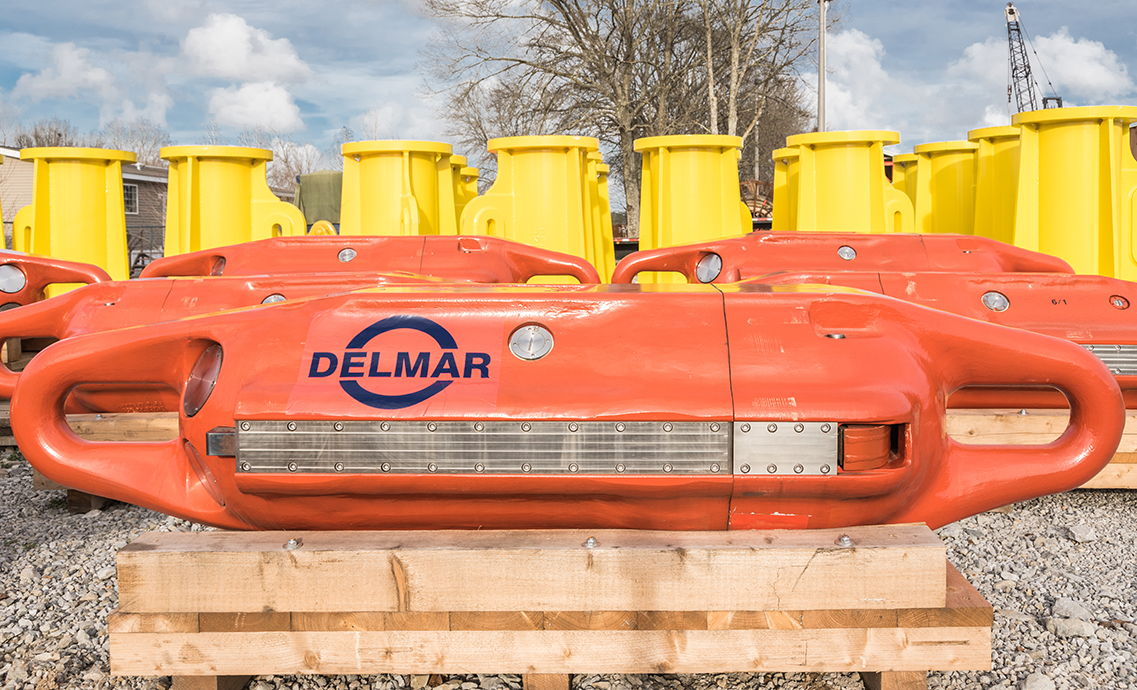 RAR Plus
Next Generation Mooring Release Technology; The RAR Plus builds on a 35-year history of proven acoustic release technology by adding several key features, including a mechanical backup release method. An improvement upon previous technology the new backup method ensures the ability to release the moorings in the unlikely event that the remote acoustic transmission fails to actuate the RAR. The mechanical backup release bypasses the acoustic, electronic, and hydraulic systems in the RAR Plus, and it can be actuated by either the rig itself or with a nearby support vessel.
Learn More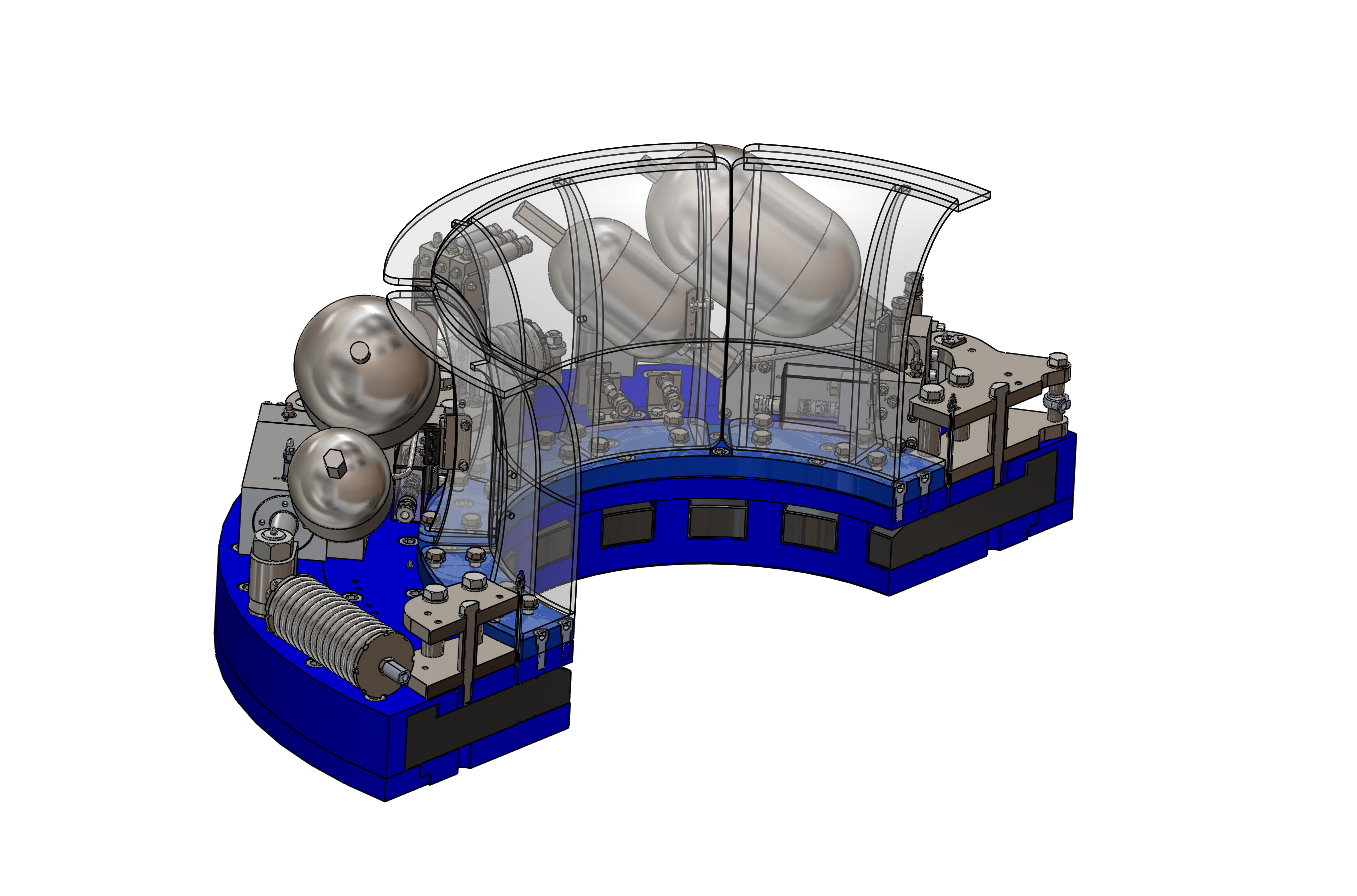 High Capacity Latch & Release Mechanisms
The ability to release quickly and securely from high tension offshore platform moorings, whether an anchored semi-submersible, a turret-moored FPSO, or other large platform mooring system demands innovative design solutions and a proven track record. InterOcean offers high tension remote mooring disconnect solutions building on the proven and successful Rig Anchor Release, offering ABS or DNVGL-rated mooring release systems for any offshore platform.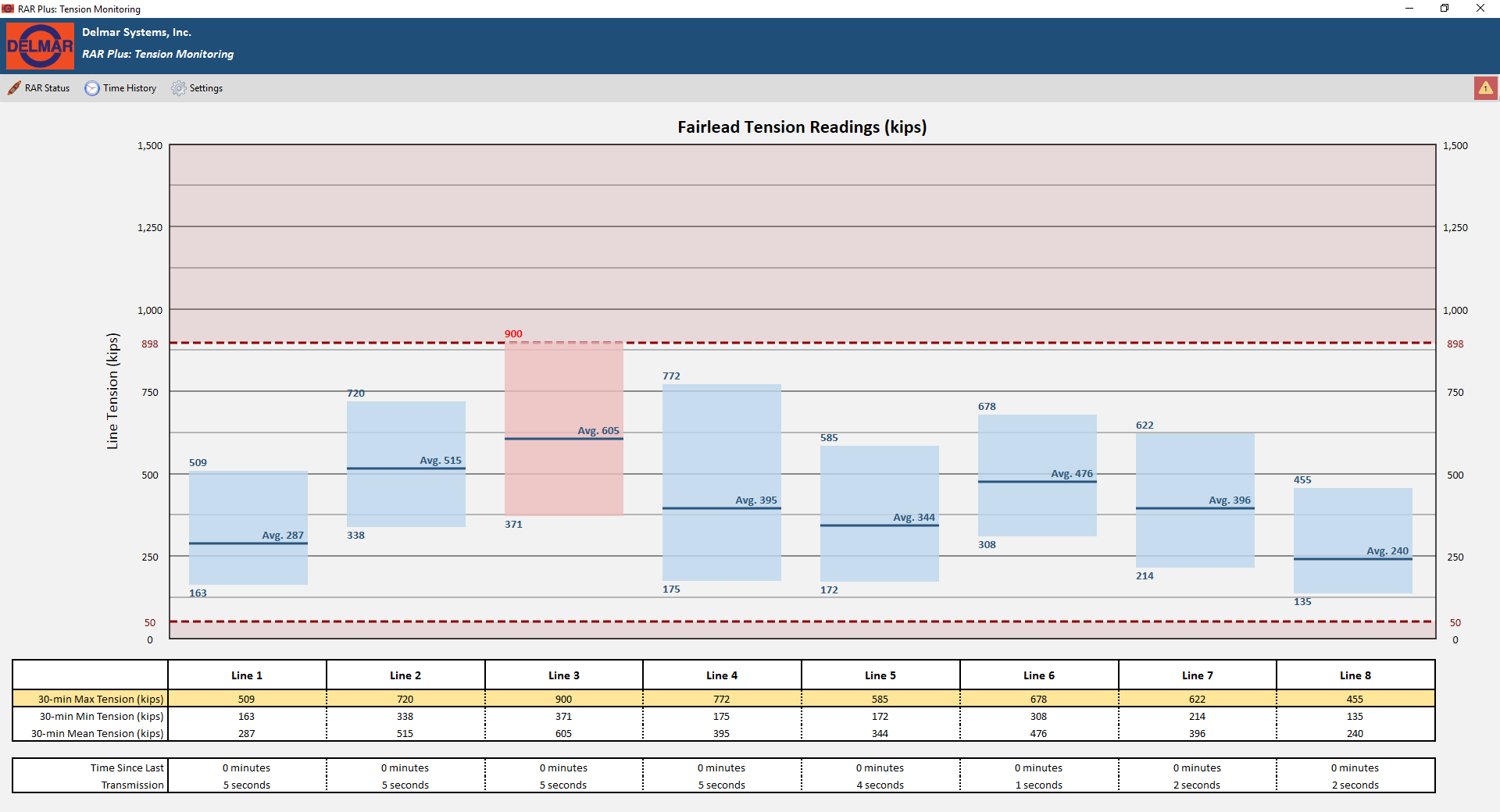 Mooring Tension Monitoring System
The ability to accurately measure, transmit, and record mooring line tension on critical offshore platforms is important to assure safety by maintaining mooring line tensions within established design limits. The RAR Plus offers this mooring tension monitoring capability with redundant methods. An integrated strain gauge provides direct measurement, while integrated depth sensor and inclinometer allow indirect measurements that infer mooring line catenary. High frequency measurements from all sensors are transmitted in real-time and input into the mooring management system on the surface. The Mooring Tension Monitoring System can be incorporated into the RAR Plus remote mooring disconnect system, or supplied as a non-disconnectable link.