Defense Industry Solutions
A worldwide expert in creating custom solutions for the defense industry, InterOcean meets challenging project requirements with designs and hardware solutions for many defense industry applications.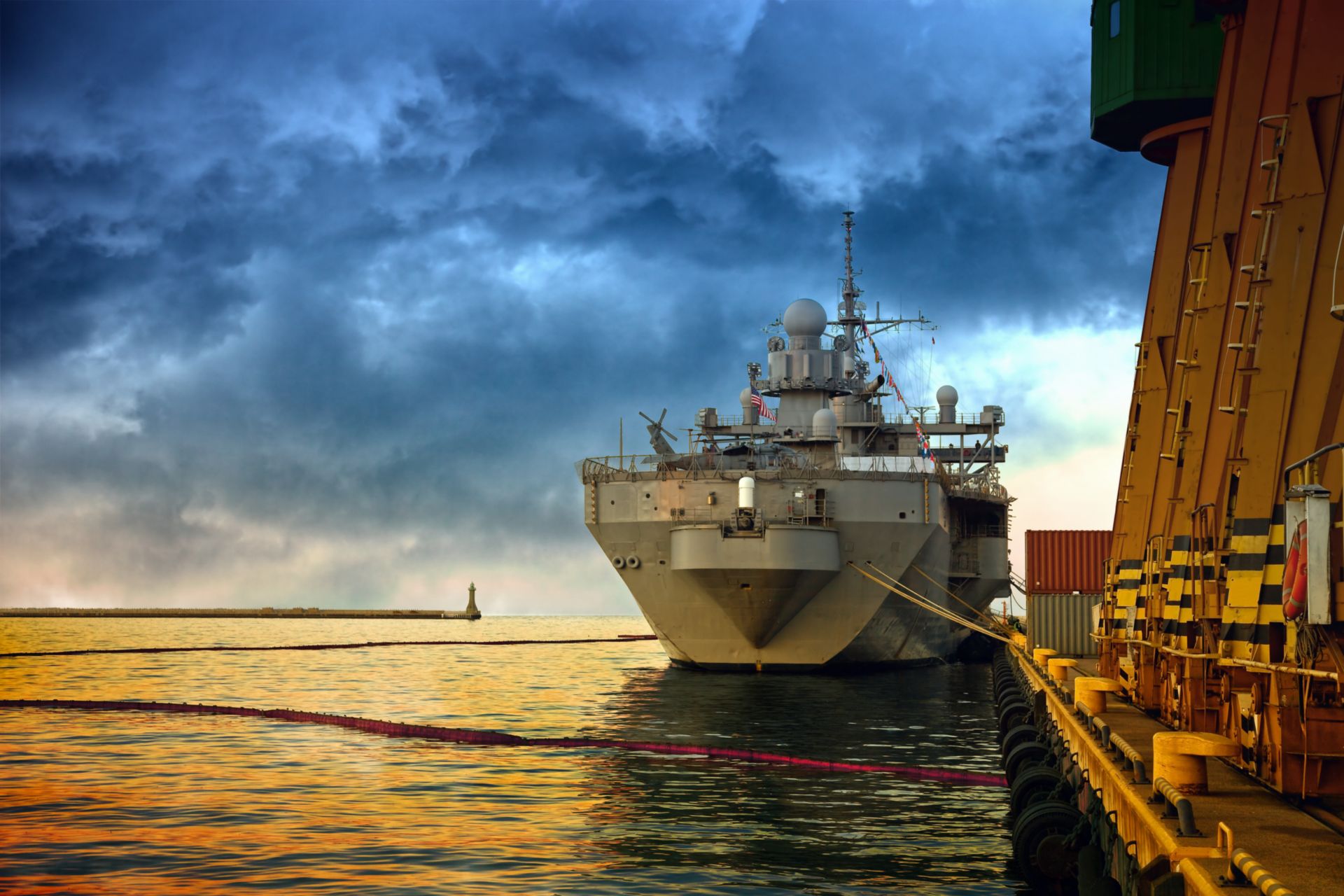 For over 70 years, InterOcean Systems has been a trusted expert in creating custom solutions for the defense industry. In this specialized market, our solutions include sonar deployment and towing systems, underwater winch systems, deck winches and specialized design services, in addition to oil spill detection systems used to protect against spills at military bases. 
InterOcean Systems operations fall under the following NAICS codes:
333120   Construction Machinery Manufacturing
213112   Support Activities for Oil and Gas Operations
332312   Fabricated Structural Metal Manufacturing
333923   Overhead Traveling Crane, Hoist, and Monorail System Manufacturing
334511   Search, Detection, Navigation, Guidance, Aeronautical, and Nautical System and Instrument  Manufacturing
334513   Instruments and Related Products Manufacturing for Measuring, Displaying, and Controlling Industrial Process Variables
334519   Other Measuring and Controlling Device Manufacturing
336413   Other Aircraft Parts and Auxiliary Equipment Manufacturing
336611   Ship Building and Repair
Download our full Capability Statement for more information.
InterOcean Capability Statement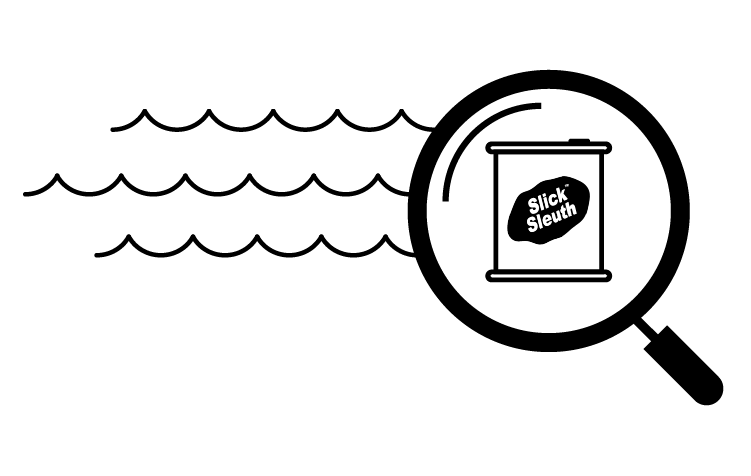 Guard your operations, and the environment, with proven Slick Sleuth oil spill monitoring and detection systems
Oil Spill Monitoring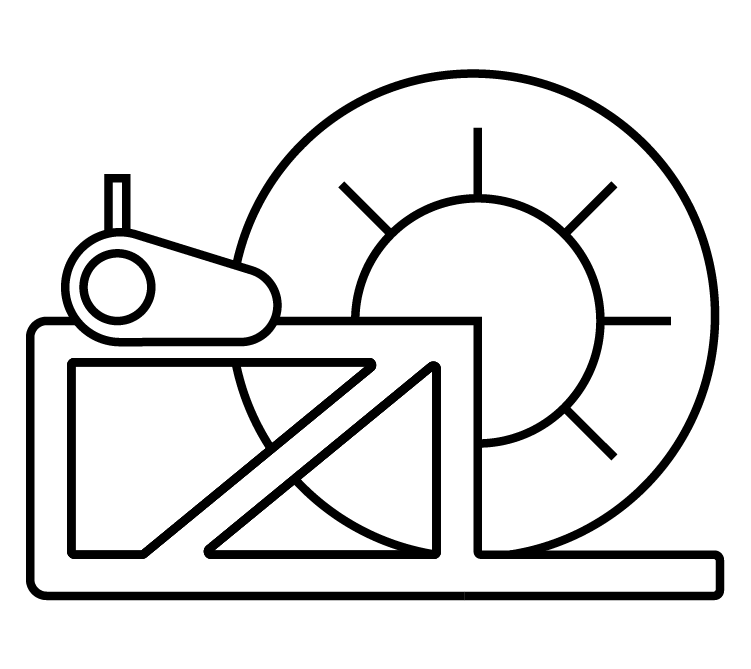 Standard and customized cable handling systems for defense, offshore, and marine science applications
Cable Handling Systems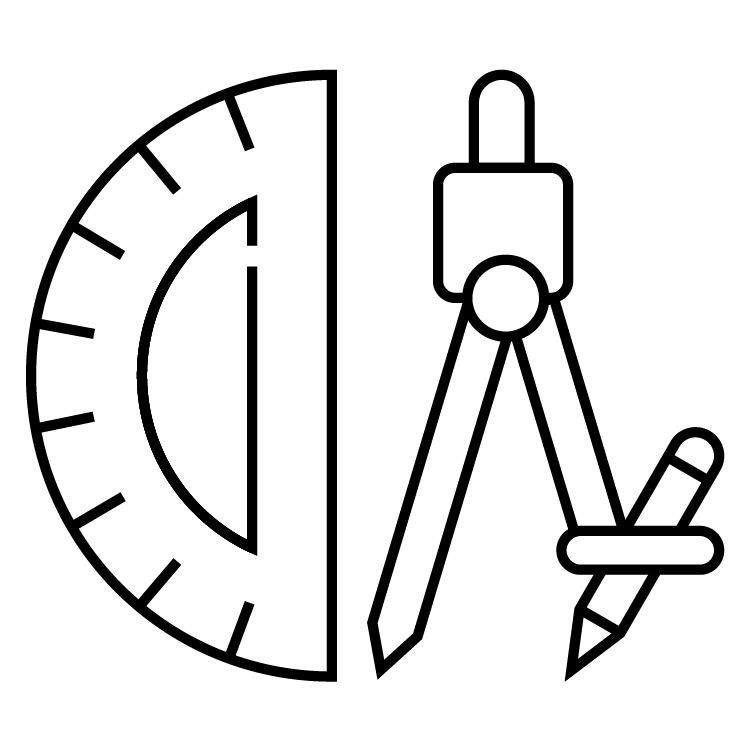 Let InterOcean Systems handle your unique engineering challenges with our experienced team and capabilities
Specialized Engineering Services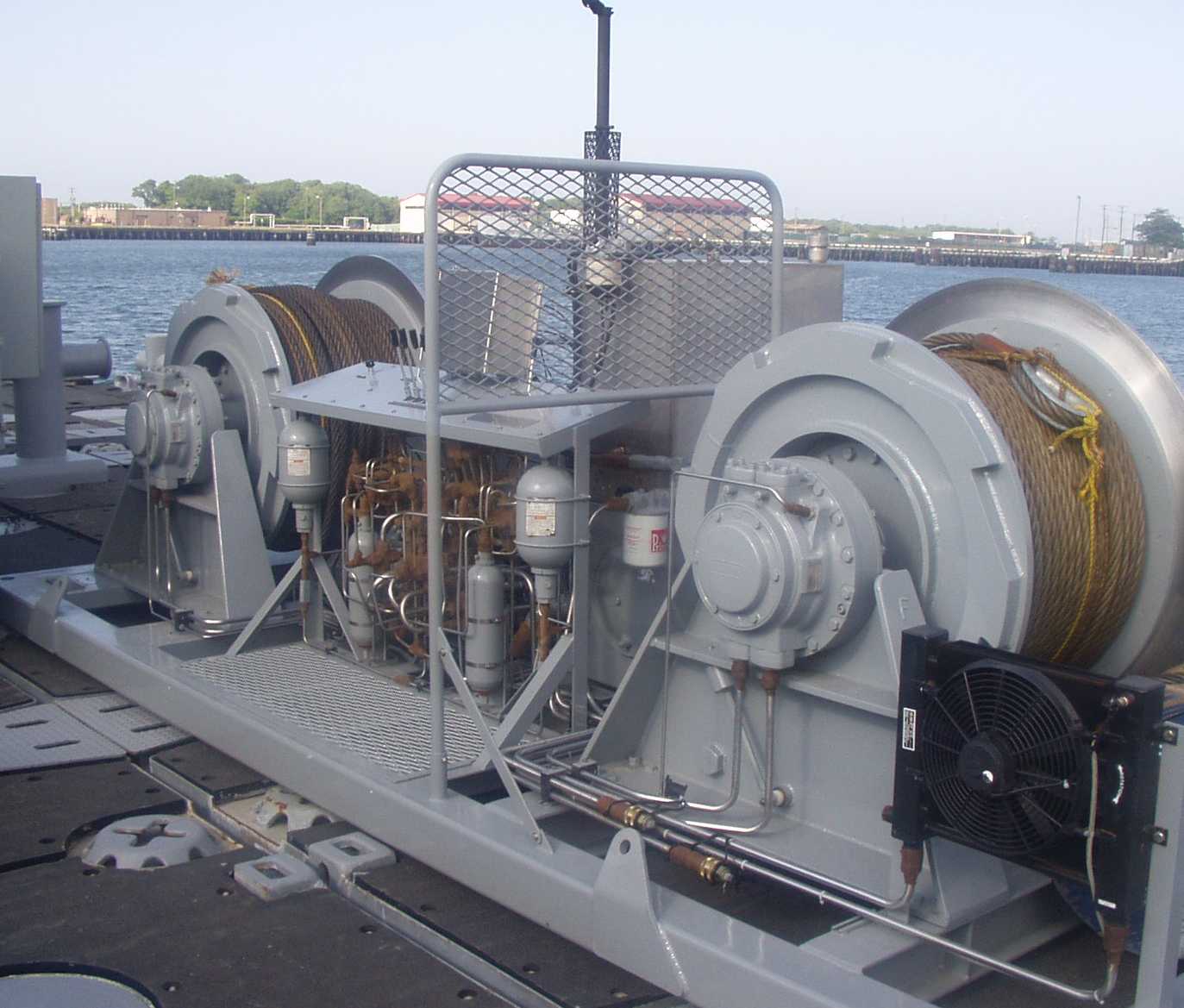 Towed Array Handling System
Application: Deployment of Towed Array System from Surface and Subsurface Vessels
Description: A requirement common to many defense applications is the need to safely deploy, manage, and recover towed array systems for purposes of threat detection or threat countermeasures.
Challenge: Towed cable and payload requirements are always unique and evolving therefore requiring engineered solutions and the ability to quickly and efficiently adapt to changes and offer solutions when project needs evolve.
Solution: InterOcean Systems has unique ability to offer specialized design, engineering, and production expertise, while working closely together with the client during all phases of the project to assure that the solution is consistent with their requirements and delivered in a timely manner at the most reasonable cost.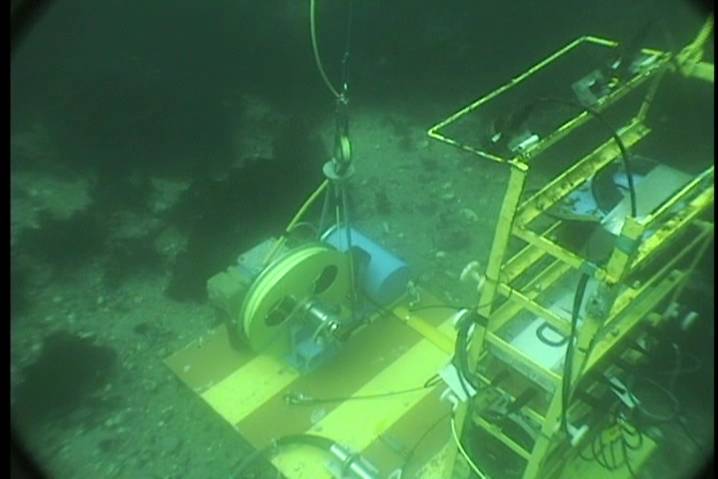 Underwater Winch for Specialized Applications
Application: Deployment and recovery of sensors and devices from an unmanned underwater platform.
Description: Newly evolving applications are utilizing the special capabilities offered by the ability to deploy and recover systems from unmanned underwater platforms.
Challenge: Whether operating from semi-permanent underwater monitoring stations or from mobile UUV platforms, the electro-mechanical challenges of survival and long-term operation of specialized underwater winches requires a unique and proven solution.
Solution: InterOcean Systems offers over 70 years of experience in the design and fabrication of underwater electro-mechanical systems, winches, and control solutions necessary for understanding and addressing these unique subsurface winch requirements.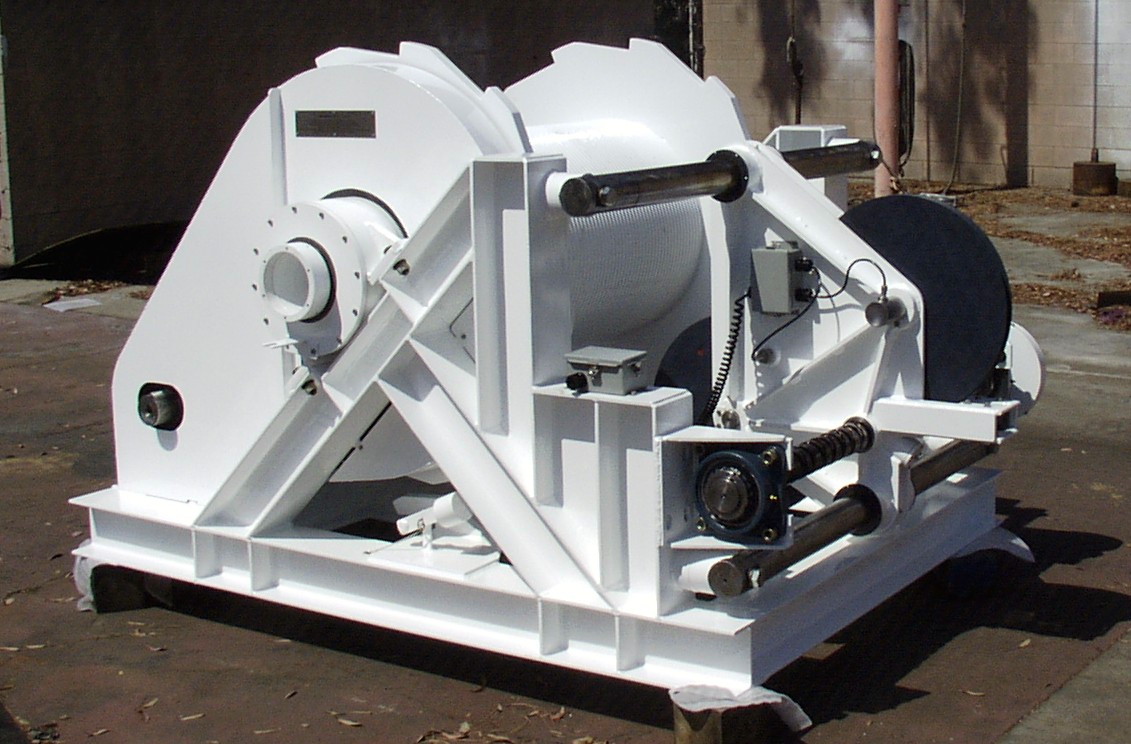 Aerostat
Application: Deployment and recovery of tethered aerostat (blimp) used for a variety of applications including defense, border protection and control, weather forecasting and atmospheric research, energy generation and tourism.
Description: A compact and transportable launch/recovery and tether management system for integrated permanent or mobile aerostat operations.
Challenge: A system of networked remote-controlled winches for synchronized or independent operation over remote wireless network.
Solution: InterOcean Systems offers remote addressable or synchronized winch operation over IP or MODBUS protocol. Including tether management features such as slack-line control and constant torque or speed control necessary for addressing these unique requirements.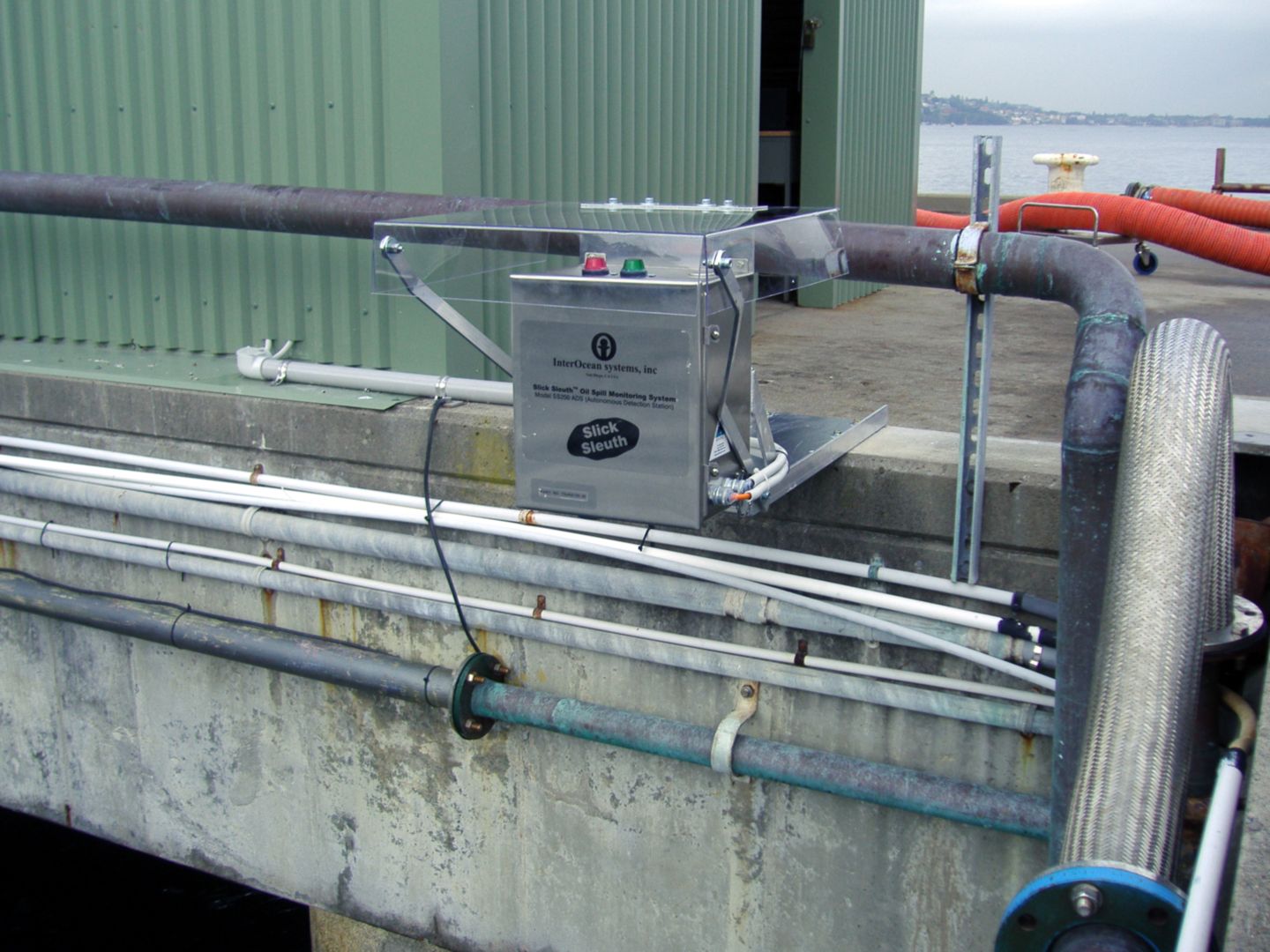 Pollution Control at Military Facilities
Application: Real-time detection and alerts for diesel and fuel oil in-water using spill monitor(s) strategically placed on piers, typically adjacent to fuel loading and transfer areas.
Description: Slick Sleuth oil spill detector coupled with cellular modem, for real-time spill alerts via text and email. System effective at night, when personnel cannot see harbor surface, as well as periods when fuel piers are un-manned. Marine fuel-supply lines often reside directly over the harbor surface, as pictured here, and this particular location is critical because it is near to environmentally sensitive habitat and pristine beaches frequented by locals and tourists. Early warning alerts enable immediate response and containment of any accidental release, greatly mitigating the risk of a worst-case scenario spill. In addition to Fuel Piers and Wharfs, other applications at military facilities, in both the US and abroad, include Air-Bases, Storage Tanks & Terminals, and Power Generation Plants
Ready to start your project or discuss specifics of our defense industry solutions?