Industry Solutions
InterOcean can help you come up with the solution that addresses your specific needs.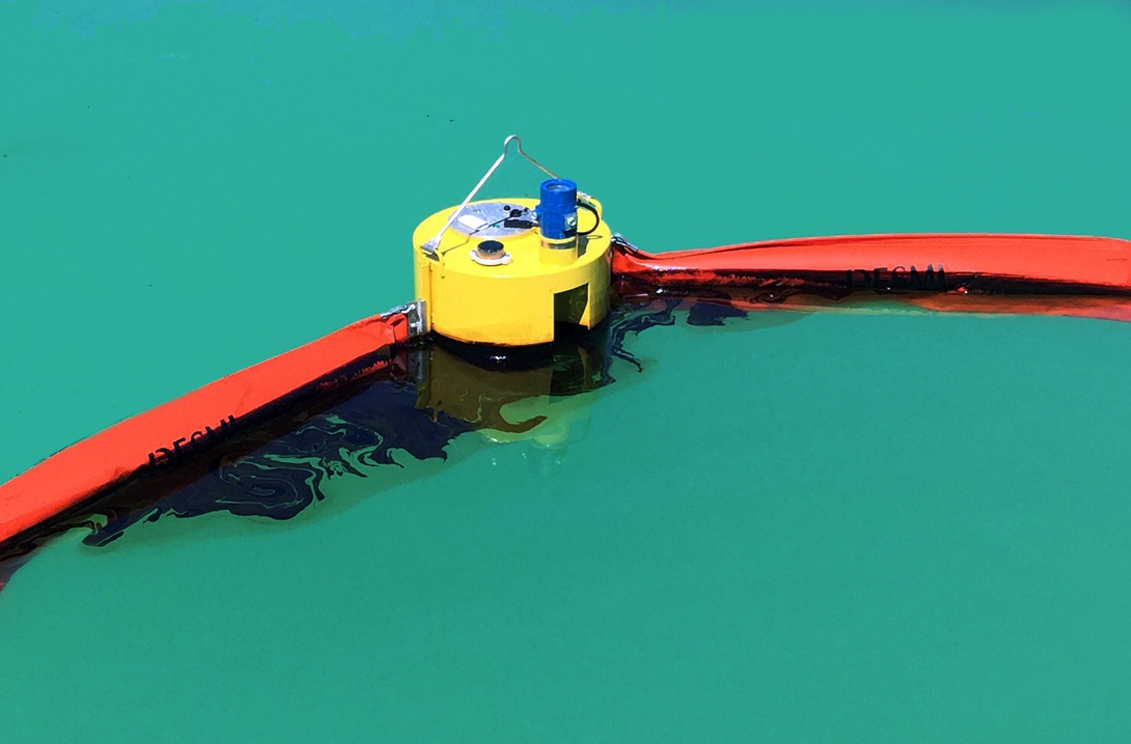 For over 70 years, InterOcean Systems has engineered solutions for a wide array of industry-specific applications around the globe. We have provided highly sophisticated mooring release systems, cable handling systems, pollution spill monitoring systems, and specialized engineering services and fabrication. Our capabilities are designed to meet the needs of any project and to help customers progress from design to implementation.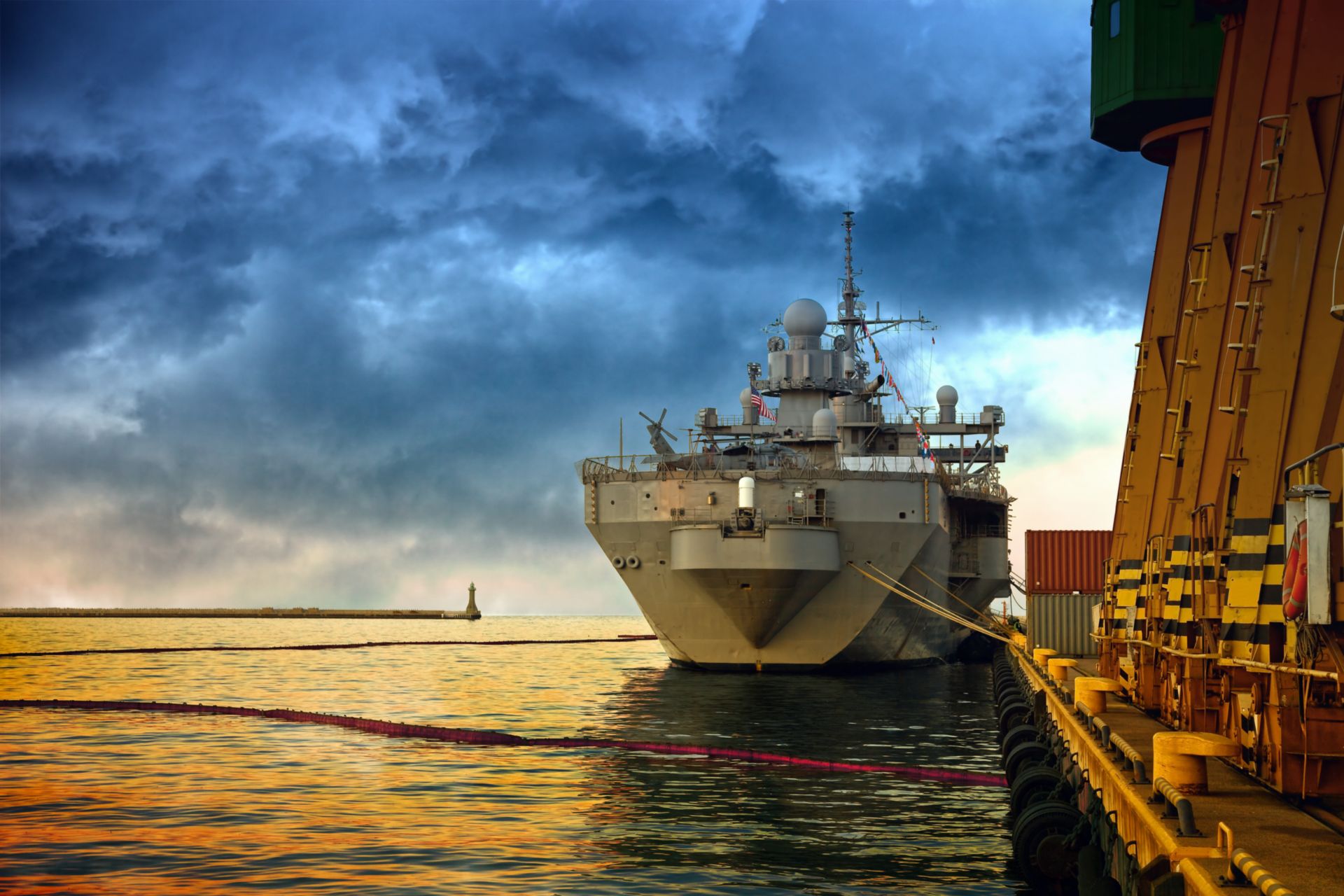 Defense
InterOcean Systems has worked with military defense departments and contractors to design and fabricate customized cable handling systems, for shipboard and undersea applications.
View Defense Solutions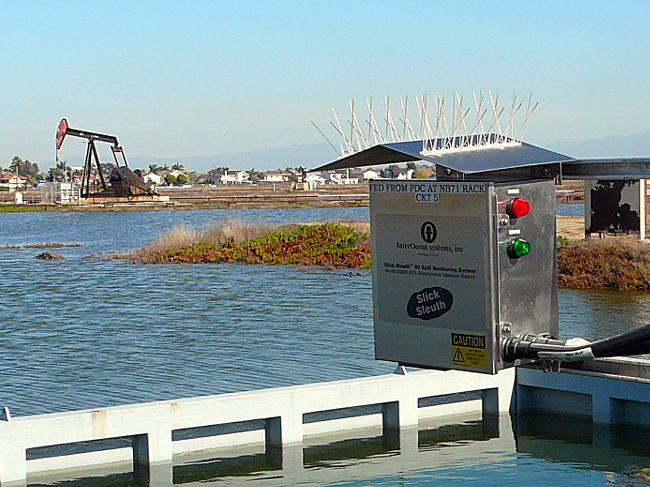 Environmental
Slick Sleuth oil detection systems provide real time detection of oil leaks and spills on both calm and moving water, as well as dry surfaces.
Environmental Solutions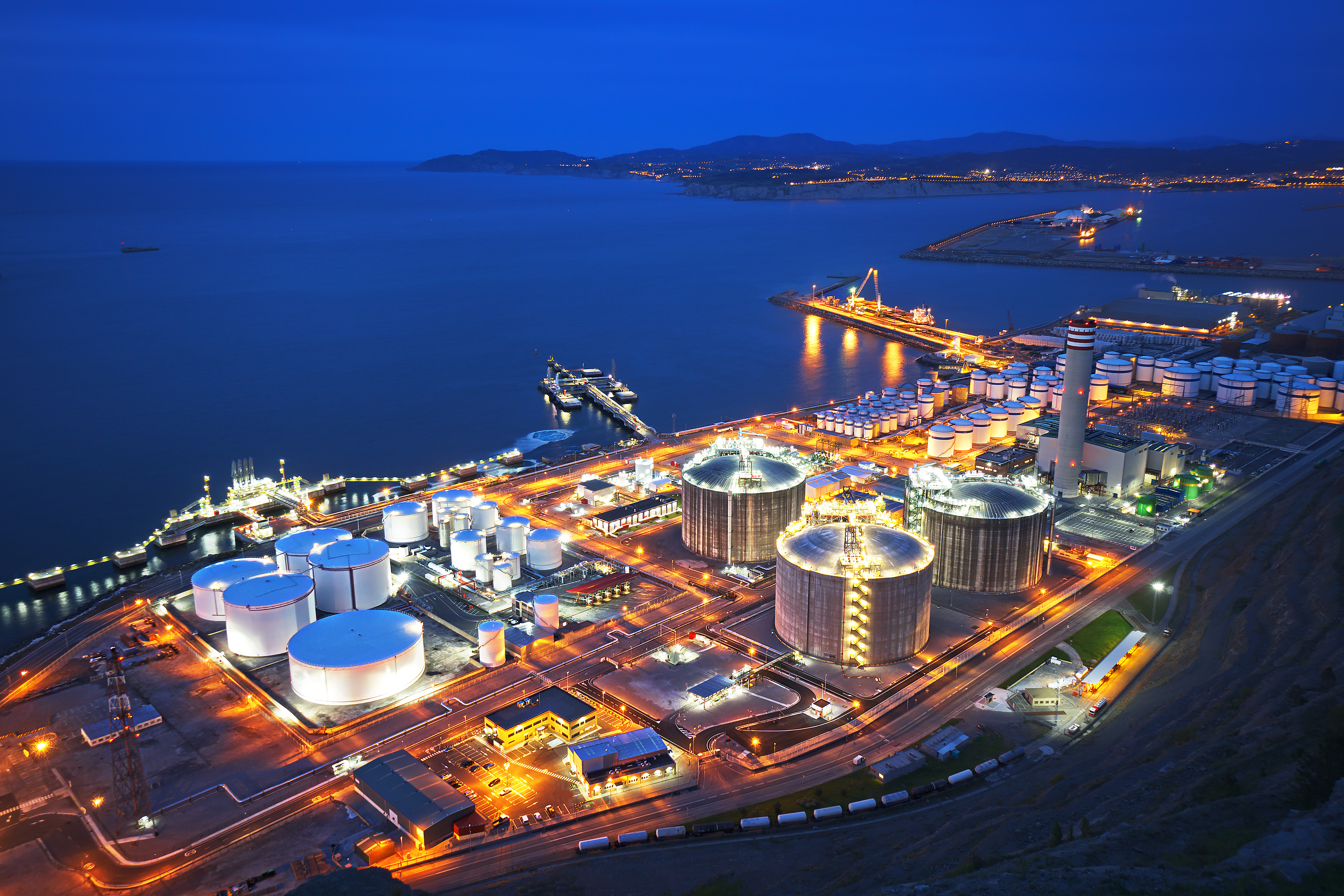 Industrial
Industrial sites benefit from Slick Sleuth by guarding against the risk of oil leaks or spills from reaching the environment. Significant value is derived from real-time awareness, detection, automated containment, and early response.
Industrial Solutions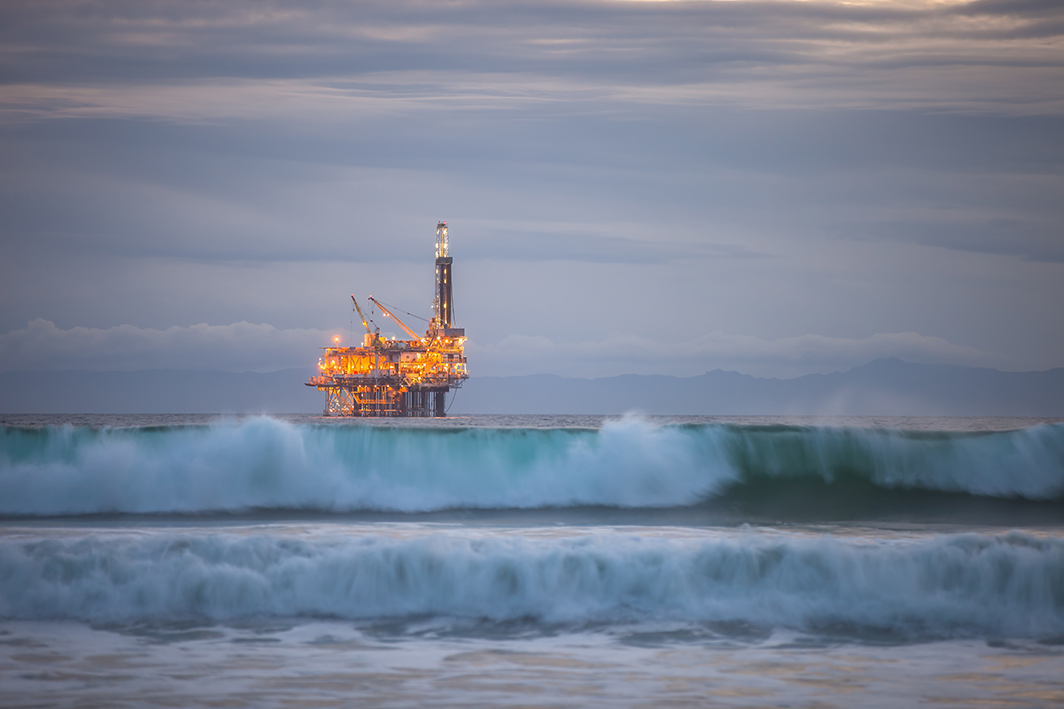 Offshore
No matter what your offshore mooring project needs, we have a solution. We offer offshore platform mooring and release mechanisms, our patented Rig Guard system, and specialized engineering services.
Offshore Solutions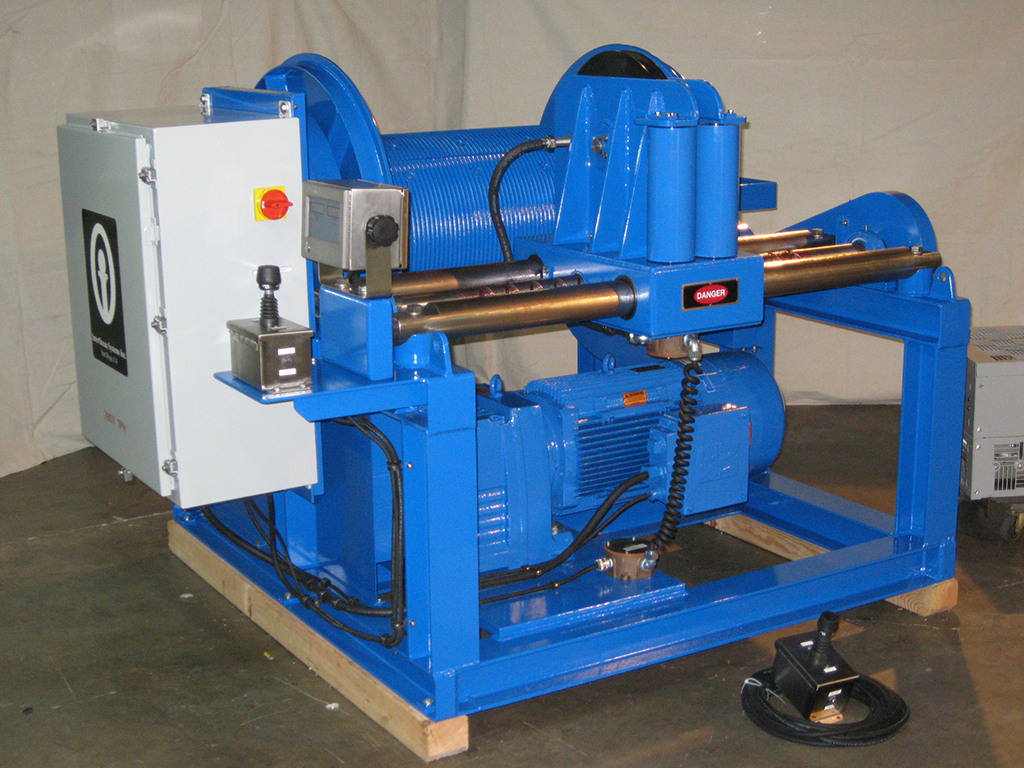 Marine Science
We have experience with universities and other research agencies across the world in creating specialized winch systems, oil spill monitoring, water sampling, and more.
Marine Science Solutions
Don't see your industry above? Contact us today to learn how InterOcrean can create the necessary industry solutions to help with your marine, environmental or offshore project.