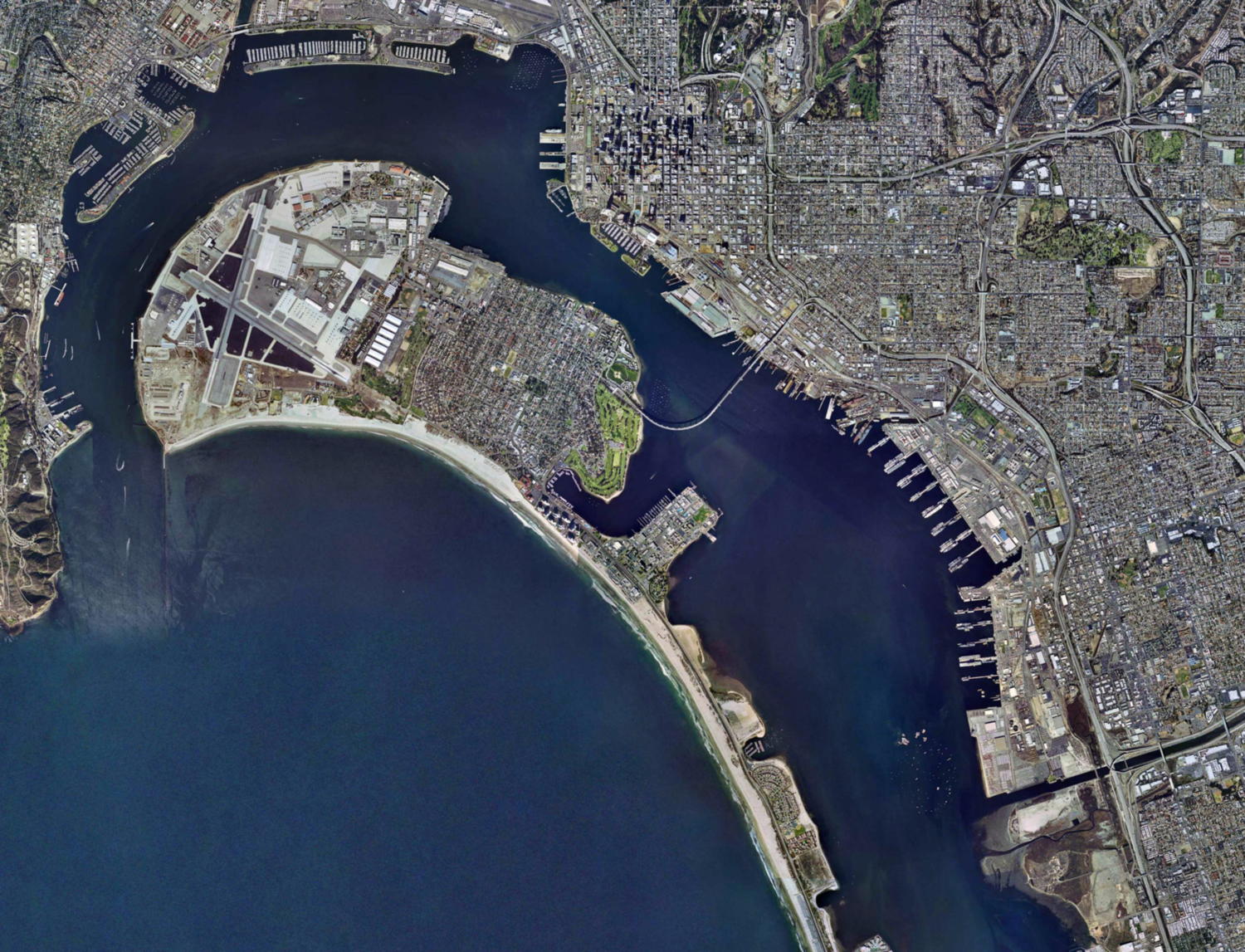 InterOcean Systems is a recognized leader with more than 70 years of continuous experience and product development of the highest quality offshore, defense, and environmental equipment. This long and successful history of innovation and specialized design of advanced marine systems allows InterOcean to offer the unique experience and engineering background necessary to understand and solve difficult application problems in the challenging marine environment.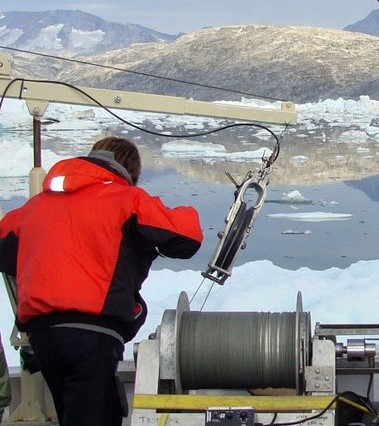 Core Expertise
Advanced mechanical systems design
Integrated hydraulic, acoustic, electronic, mechanical, and control systems
Underwater systems design and fabrication
Oceanographic towing and lifting systems
Pollution detection and alert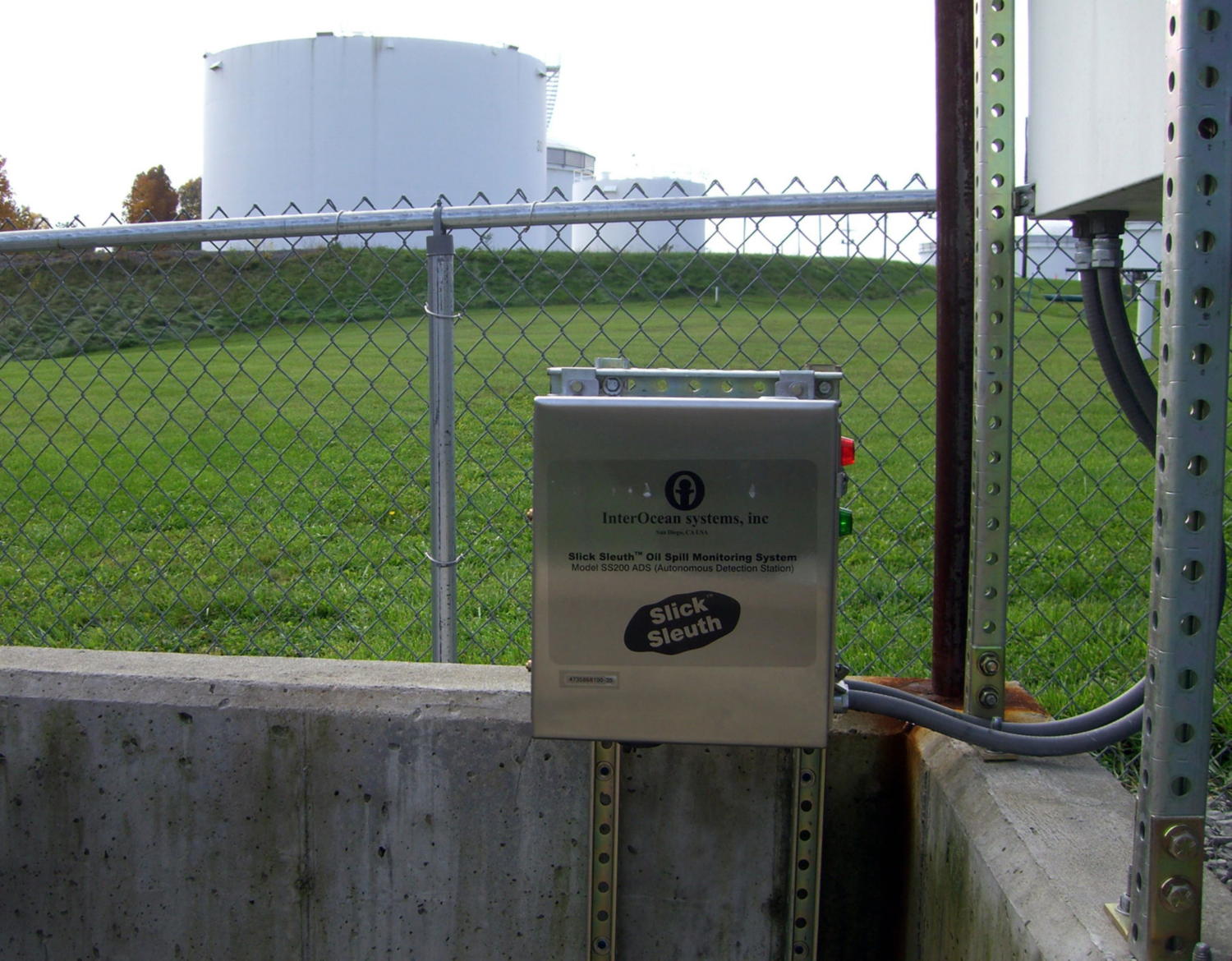 Products and Services
Products include oil spill monitoring systems, high-tension mooring release systems, advanced cable handling systems, and specialized engineering services. Clients in over 75 countries include government agencies, military, research institutions, shipyards, offshore energy producers, and contractors. InterOcean uses proven technologies to meet critical requirements with durable, easy to use solutions that are designed to offer long term reliability for offshore applications. InterOcean continues to innovate and adapt products to match our clients' needs. Our experience, customer support, and dedication to quality products will provide you with confidence in any extreme environment.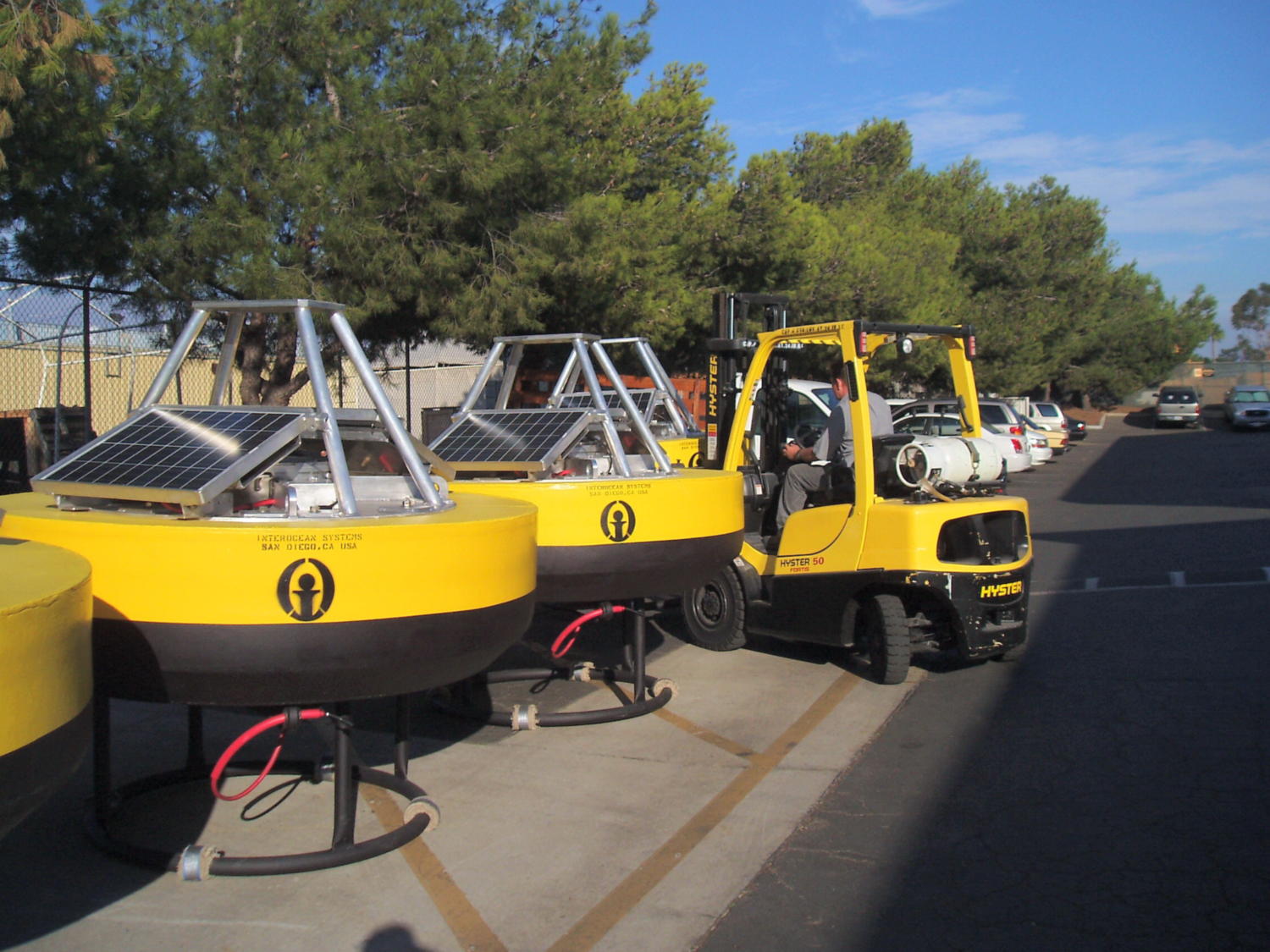 Facilities
InterOcean's facilities include all phases of production, from R&D to manufacturing, engineering and systems support. Concurrent engineering and production permits optimal quality control, quick adaptation and streamlined efficiency. Our facilities include machine and welding shops, plastics fabrication, electronics assembly and testing/calibration centers. InterOcean conducts thorough and complete performance testing and calibration of all instruments and systems. Our test facilities include high-pressure test tanks for long-term underwater testing of all instruments, as well as a facility for dynamically testing winches.
InterOcean is an affiliate of Delmar Systems, Inc., a worldwide supplier of mooring and subsea installation services and specialized equipment.