Specialized Engineering Services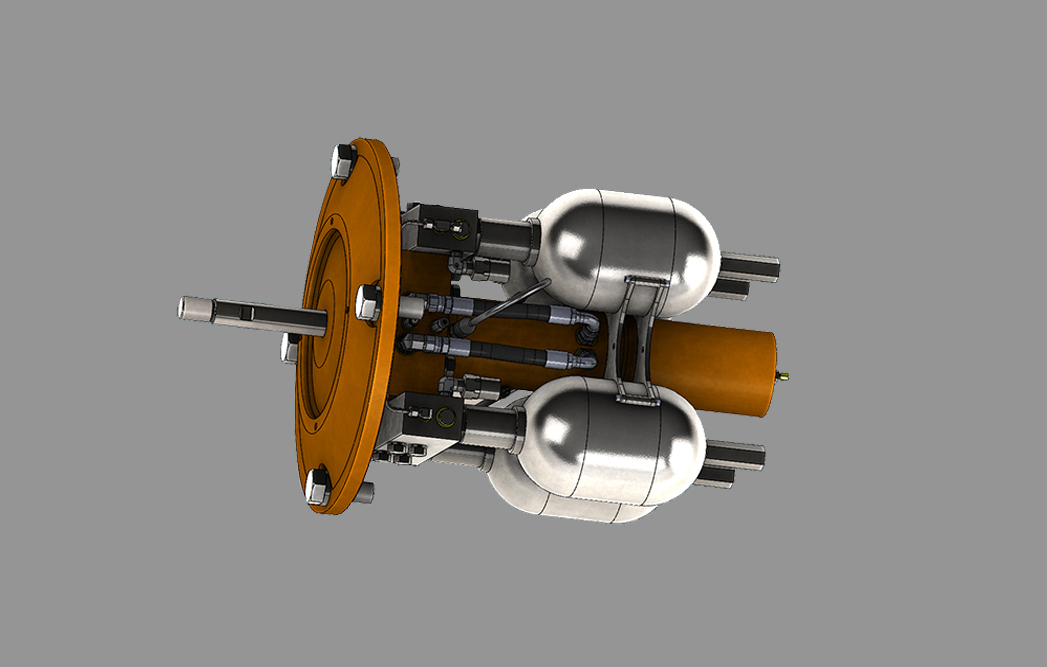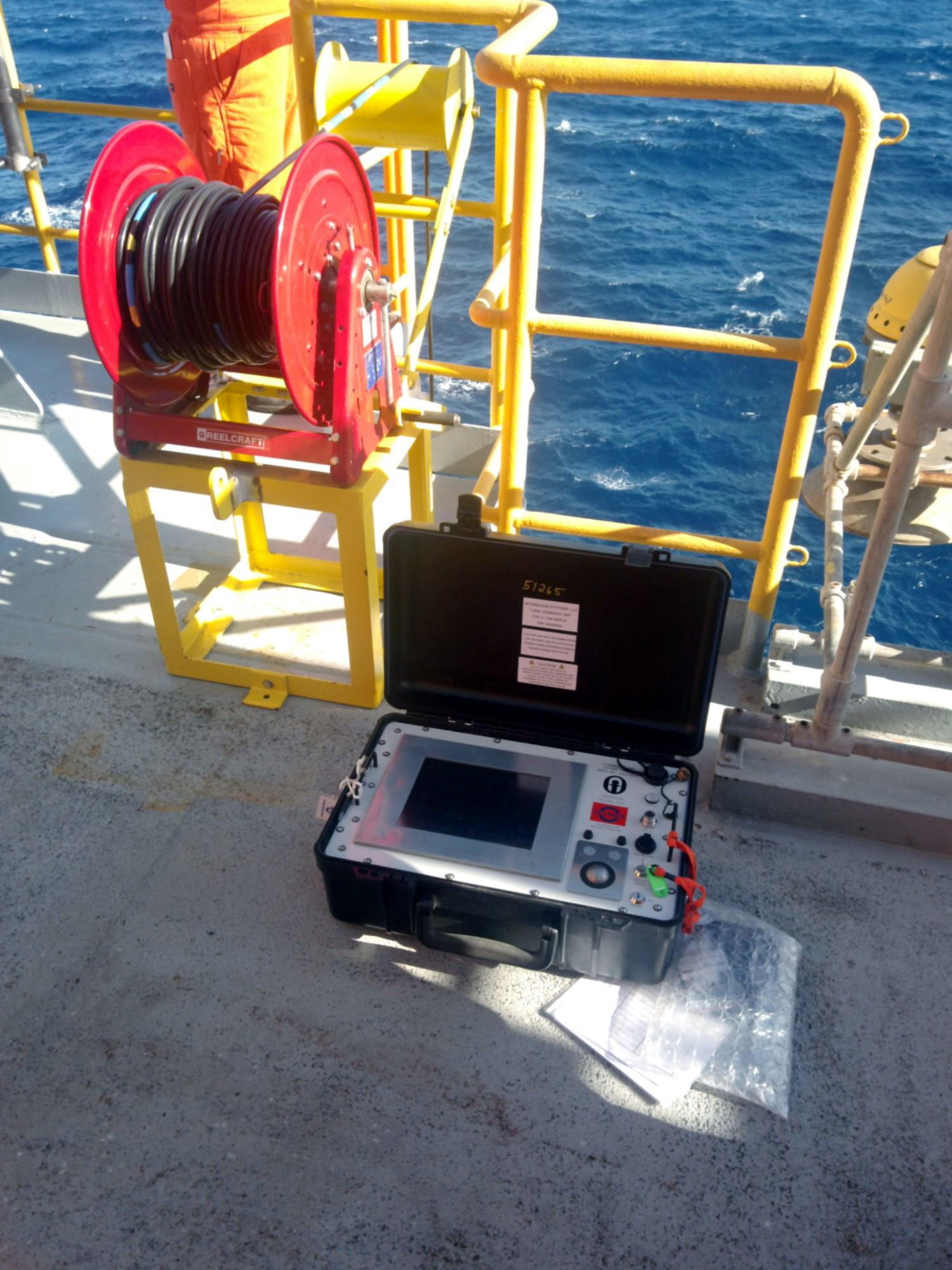 InterOcean Systems specializes in providing unique and novel solutions to challenging opportunities in the underwater defense, offshore energy, marine research, and industrial pollution control markets. Our multidisciplinary team of professionals have the experience and to develop highly engineered solutions, then bring those solutions to life with our complete fabrication, testing, and manufacturing capabilities.
InterOcean Systems offers over a decade of core experience in the following fields:
Mechanical Systems Design

Hydraulic Systems
Structural Systems
Materials Engineering
Corrosion and Biofouling Prevention
Thermal Analysis
FMEA / PFMEA System Analysis
Design Ruggedization
Control Systems

PLC Programming and Integration
complex motion control
Sensor Technology and Integration
Acoustic Communications and Modems

Custom Designed and Manufactured Transducers
Deck Equipment
Satellite, Radio, Broad Spectrum and Bluetooth Communications
Optical Detection Technology
Pollution Detection and Control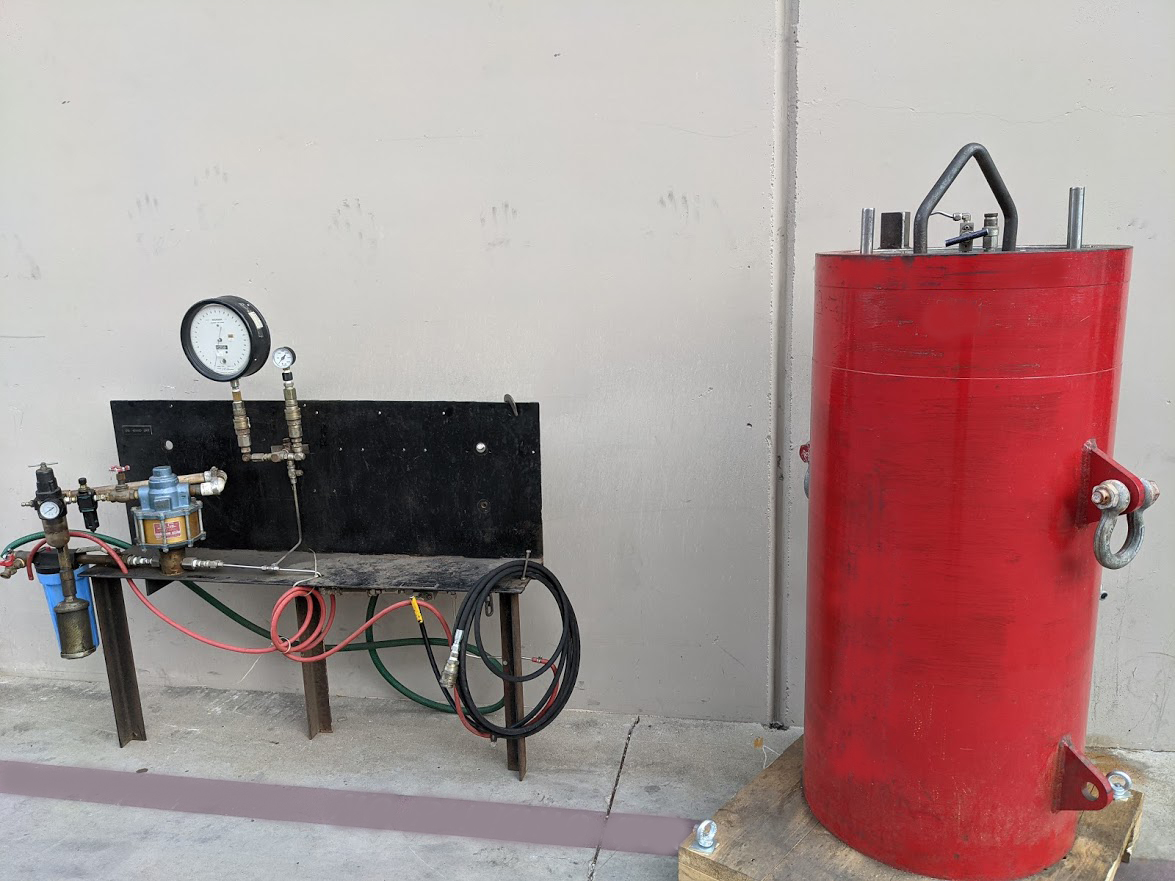 Hydrostatic Pressure Testing
Our Hydrostatic Pressure Testing Facility is capable of testing a myriad of subsea instruments, motors, and pressure housings to simulated depths of approximately 20,000 feet (6,000 meters). The large 15.5" (393.7mm) inside diameter x 32.5" working depth (825.5mm) is perfect for testing larger instruments and products. Our specially trained technicians can carefully ramp up the pressure to a maximum of 10,000psi (690bar) and perform cycle testing in accordance with our customer's specifications. Dual calibrated gauges are used to ensure the testing is accurate and consistent. Penetrations in the lid allow for instrumented testing or powering of devices while testing. Overhead lifting equipment is readily available for lowering heavy items into the tank. If it fits, we can test it!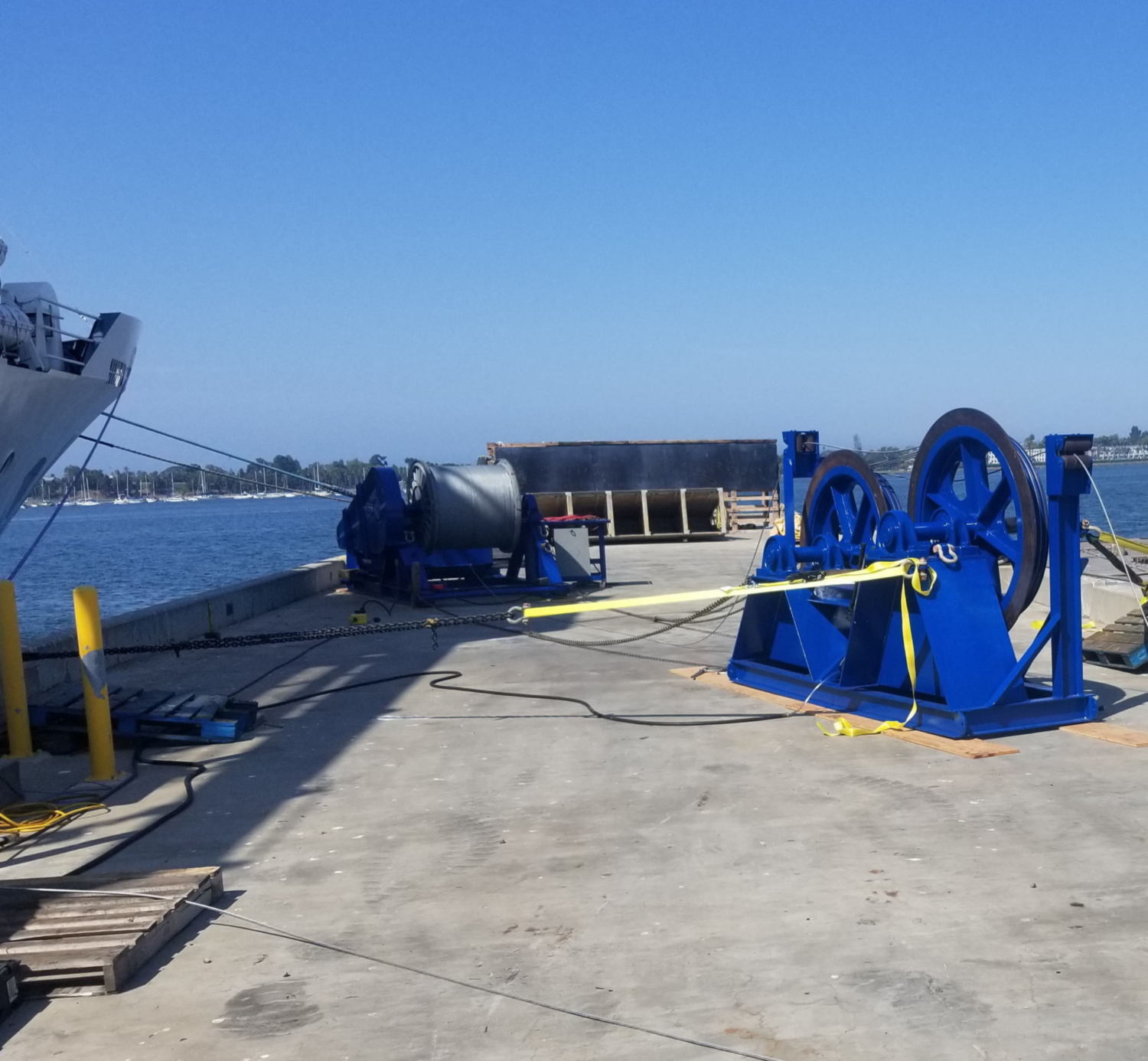 Winch Spooling and Maintenance Services
InterOcean Systems has the specialized equipment and knowledge to properly unspool, clean, lubricate, and re-spool your winches. Our 40HP cable reel has a built-in, programmable levelwind and is capable of handling over 15,000 meters of cable weighing up to 32,000lbs. Our tensioning rig (bull wheel style) is capable of providing up to 10,000lbf (44.5 kN). Tensions are adjustable on the fly to ensure that your cable is spooled properly with a ramp-up and ramp-down of tensions.

Cleaning and greasing are performed during the spooling process to extend the life of the winches wire rope or cable. Our cleaning and lubricating system quickly brushes, wipes, freshwater rinses, dries, and then lubricates the cable with oil or grease.

InterOcean Systems trained technicians can refurbish, repair, or upgrade existing equipment such as winches, capstans, sheaves, booms, jibs, and more. Contact us to see how InterOcean Systems can make your winch suite operate like new!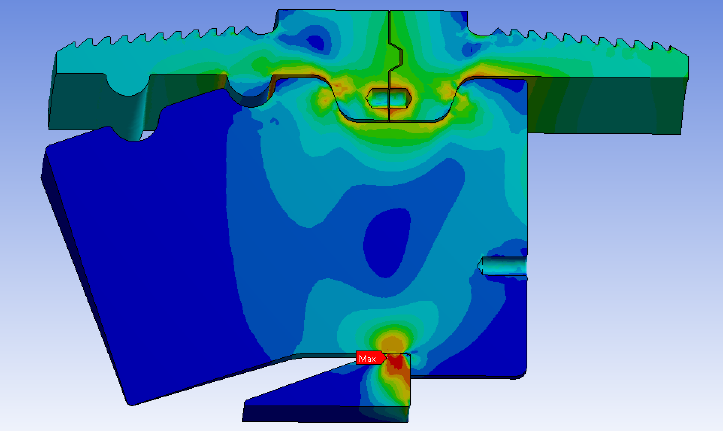 Specialized Engineering and Design Services
Contact us today to ask how we can assist with your needs.
Ready to learn more about how our team of engineering and production specialists can deliver the solution your project needs?