Specialized Engineering Services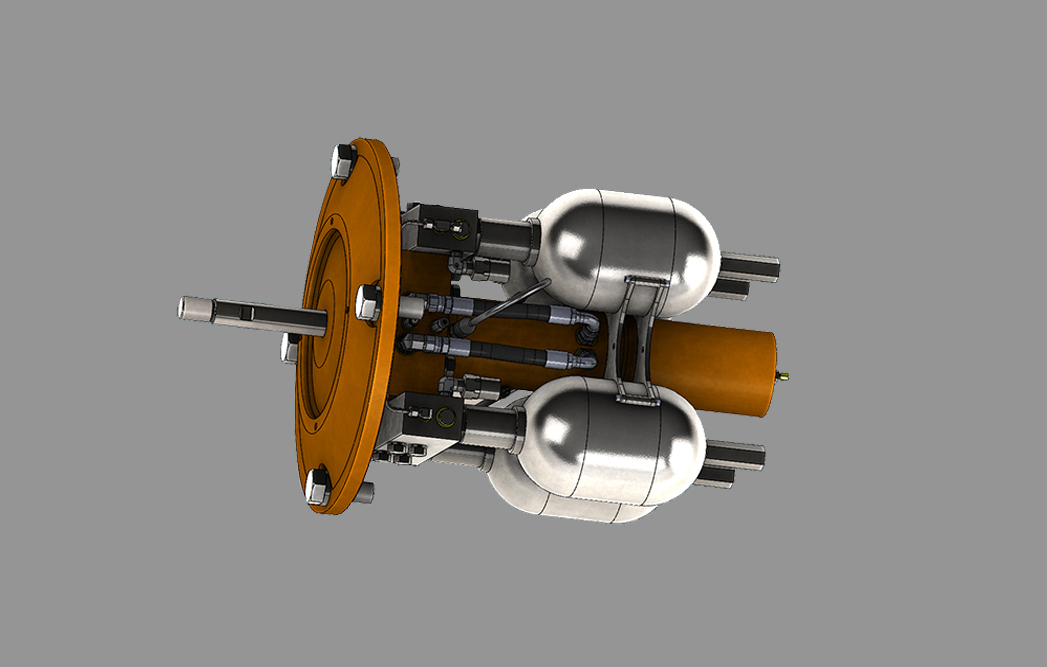 Unique applications in the underwater defense, offshore energy, marine research, and industrial pollution control markets require a creative and talented team of professionals who have the experience and engineering capability to solve specialized problems, as well as the fabrication facilities for product testing and fabrication.
InterOcean Systems offers core experience in mechanical systems design and control systems, electronics, sensor technology, and remote communications in underwater environments, in addition to optical detection for pollution control.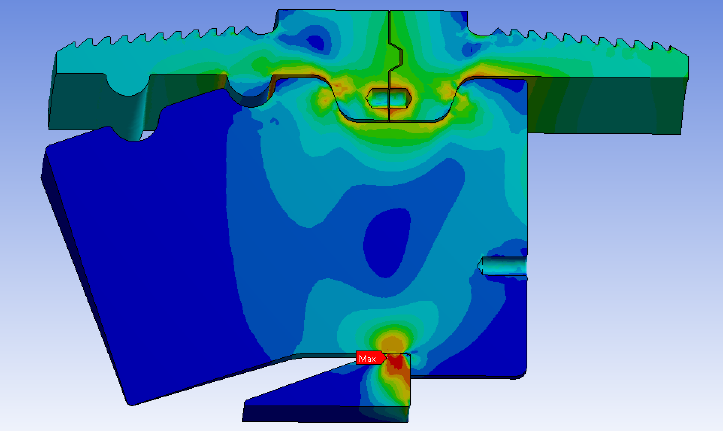 Specialized Engineering and Design Services
InterOcean Systems team of specialized engineers and designers are available to offer solutions to your underwater challenges using our unique combination of proven experience and capabilities. From high-tension mechanical systems to sophisticated cable handling systems and innovative environmental sensors, let our design, prototyping, and production capabilities make the difference. Contact us today to ask how we can assist with your needs.
Ready to learn more about how our team of engineering and production specialists can deliver the solution your project needs?