Marine Science Solutions
As an industry partner for over 70 years InterOcean Systems has extensive experience providing solutions to complex challenges in the marine environment and creating innovative products needed for researchers and marine scientists.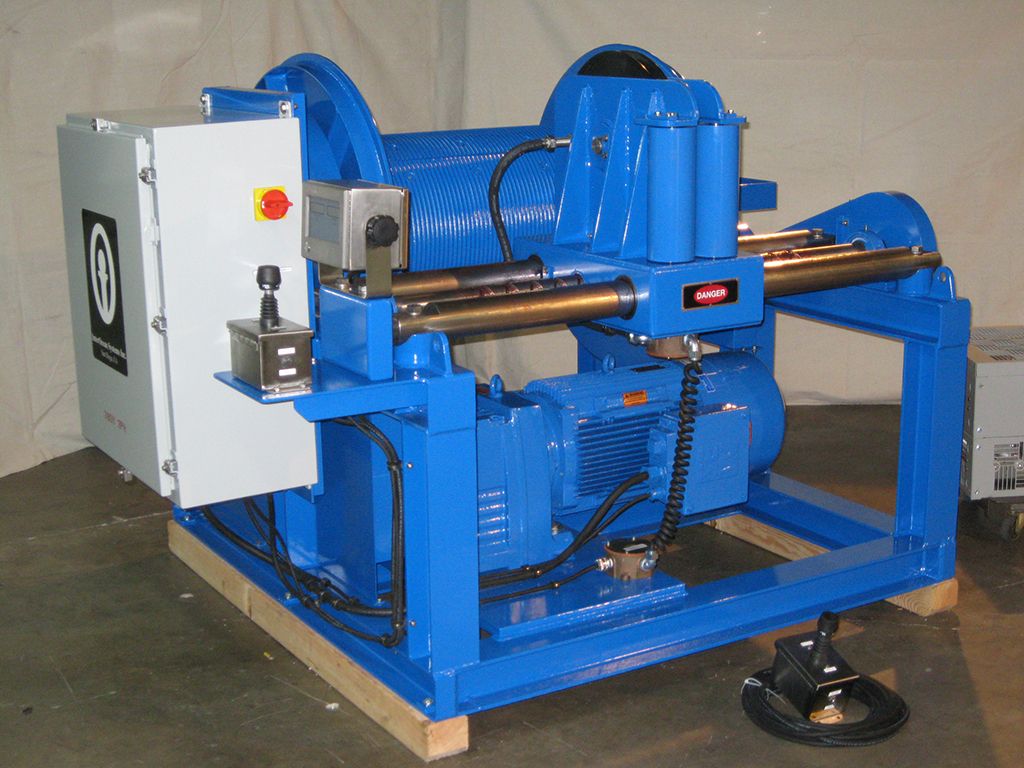 InterOcean has been meeting the needs of the ever-evolving field of marine science with continuous technological innovation and delivery of cutting edge products and services. Our cooperation with global universities and institutions, scientists and researchers allow us to understand and meet the complex needs for research in the marine environment.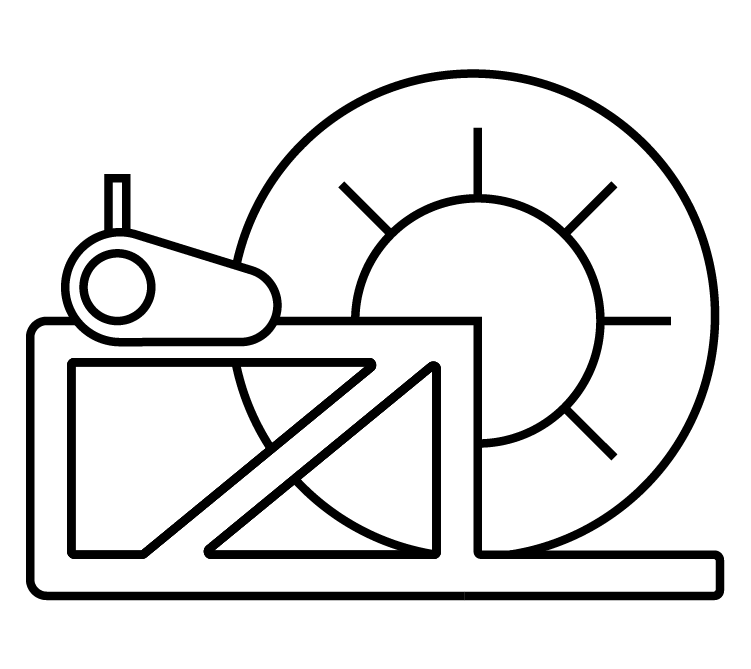 Standard and customized cable handling systems for defense, offshore, and marine science applications
Cable Handling Systems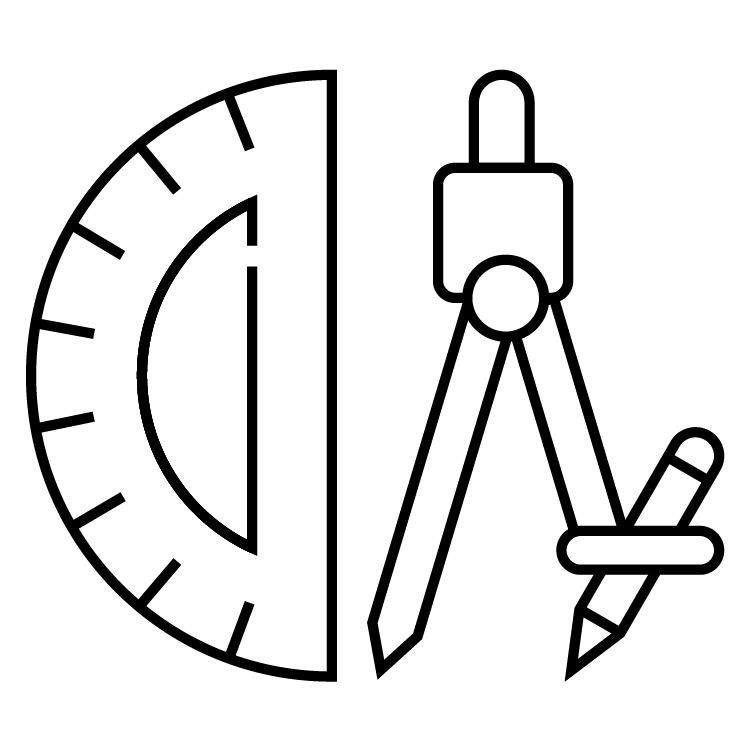 Let InterOcean Systems handle your unique engineering challenges with our experienced team and capabilities
Specialized Engineering Services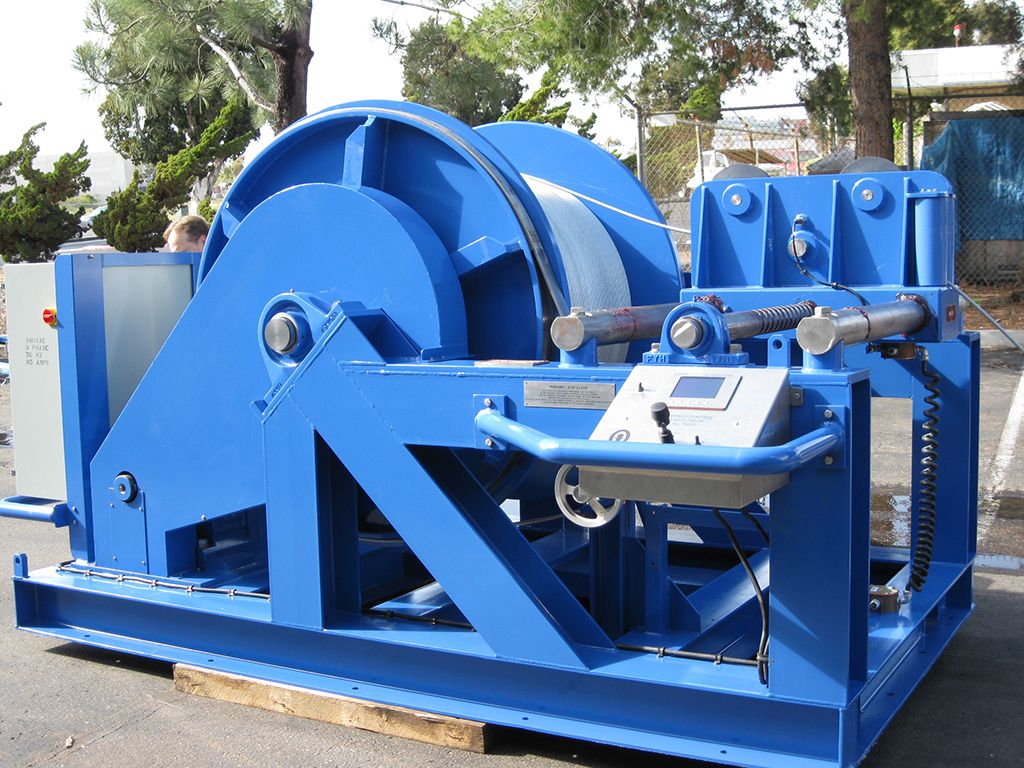 Marine Survey and Oceanographic Research
Application: CTD/Rosette Deployment Side Scan Sonar/Magnetometer Tow Geotechnical/Geophysical Sampling
Description: Single-purpose or general-application marine science winches for research and water sampling in an oceanographic environment.
Challenge: Marine science winch design and fabrication requires specialized knowledge of the controls, data requirements, extreme operating environment and design standards for the system.
Solution: InterOcean Systems has extensive experience and many available marine science winch configurations to meet the high performance needs of scientific data acquisition and sampling in the marine environment.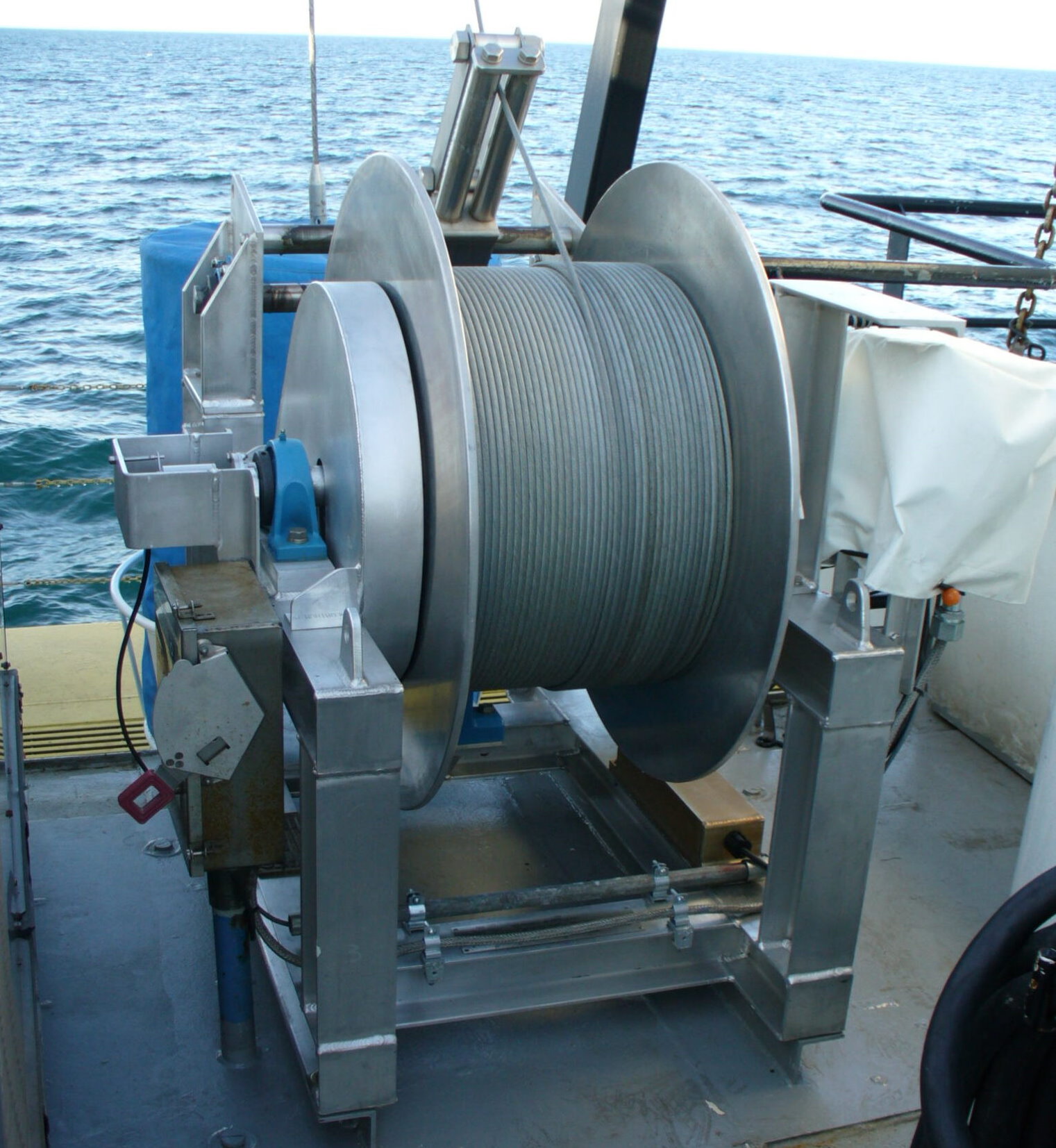 Marine Biological Sampling
Application: Net Tow, Plankton Counter, and Pumping Winch
Description: Biological oceanographic research requires winch for deployment and recovery of numerous systems from nets to electronic high-speed optical devices, to pumping systems for quality marine biological analysis.
Challenge: A winch for consistent and reliable marine biological sampling operation over decades of repeated use in a challenging environment.
Solution: InterOcean Systems provides high-quality extremely durable oceanographic winches for marine science applications for more than 70 years, with deliveries to leading institutions and Government agencies worldwide.
Ready to learn more about how we can deliver the marine science solutions your project needs?