Slick Sleuth
Slick Sleuth® oil spill monitors remotely sense oil on water or ground with high sensitivity. Real-time alerts facilitate automated spill containment and early-warning response.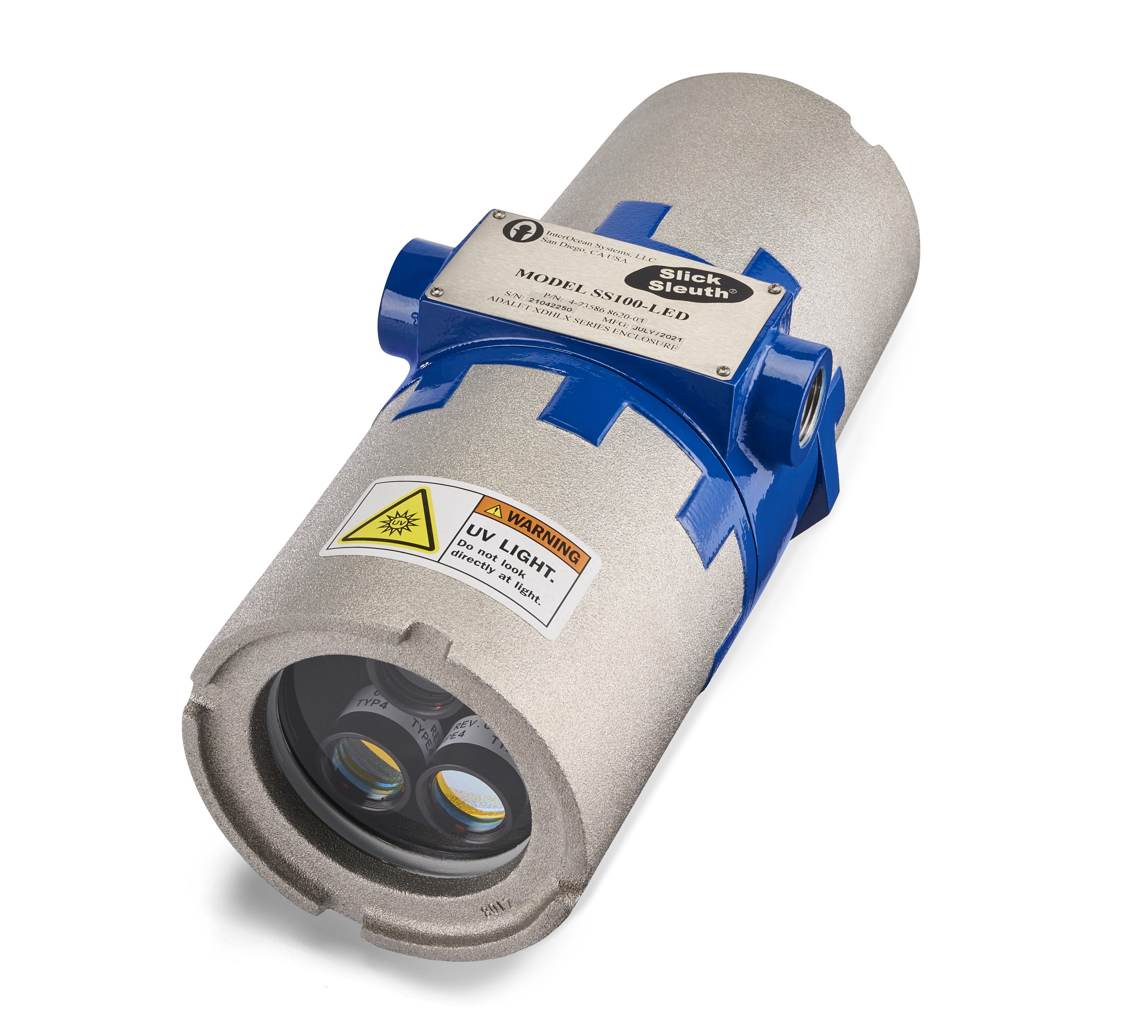 Slick Sleuth oil spill monitors and detectors are used in a wide variety of industrial and environmental applications for real-time detection of oil leaks and spills on fresh, brackish, or saltwater, as well as ground and normally-dry surfaces. In the event of an oil spill or leak, Slick Sleuth provides instant detection and notification, enabling users to contain accidental spills and avert costly environmental damage, cleanup, mitigation expenses, and regulatory penalties.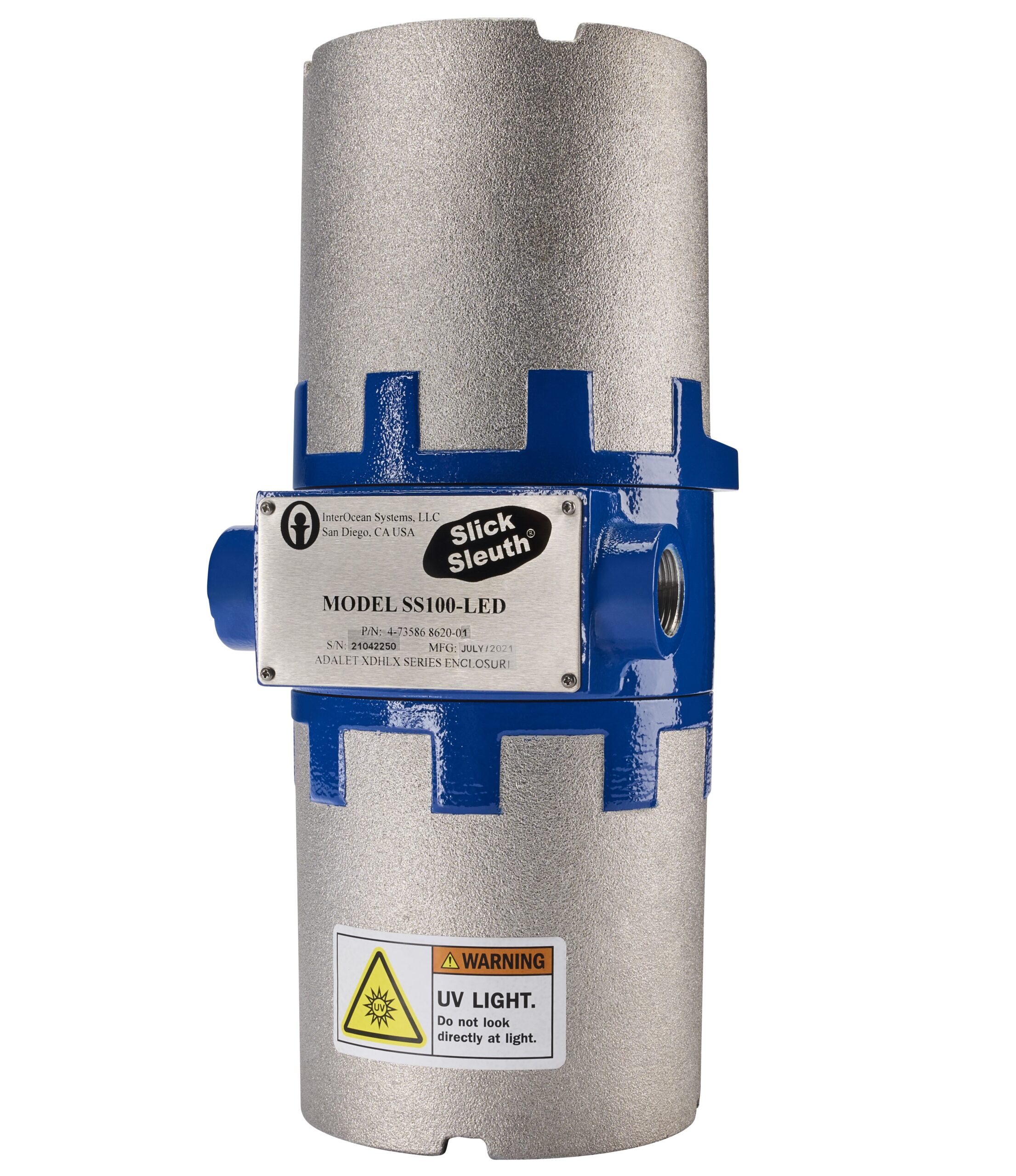 SS100-LED & SS100EXd-LED
The Slick Sleuth® SS100 is designed for installation in above ground storage tank (AST) facilities, oil terminals, equipment rooms, or anywhere early oil leak and spill detection is needed. Detects a broad range of oil types on water and on dry ground—including spills, slicks, and sheen in tank dikes, sumps, oily water separators, mixing/dispatch points, loading racks, and storm water discharge points and outfalls. Oil detection sensors are used at single points or in a system array to continuously monitor for accidental leaks and spills. As compared to Model SS100, the new "LED" model offers greater range, the latest LED technology, and a field replaceable LED-source which comes with a 5 year warranty.
Detection Range 2m above surface
Optical NON-CONTACT sensor technology
Detects crude, diesel, transformer, jet, oils & fuels
SS100EXd-LED Certified for installation in Zone 1 / Class 1 Div 1 locations (ATEX/IECEx Pending)
World's most widely used sensor for detection of leaks & spills
Risk mitigation. Spill prevention. Peace of mind
Payback with single event detection
Application Questionnaire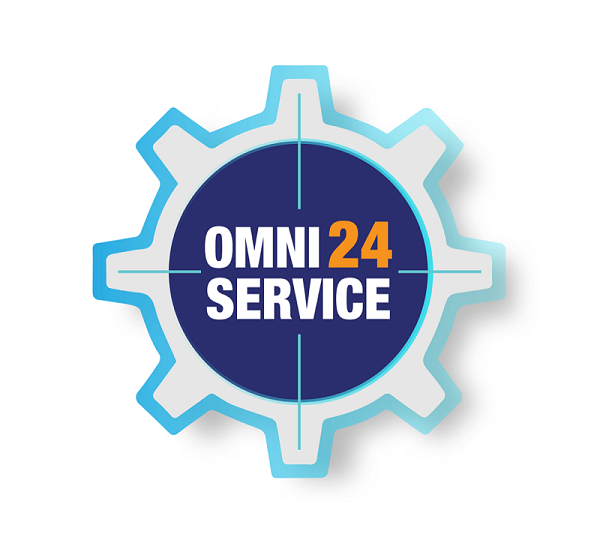 Omni24 Subscription Service
Slick Sleuth® systems are available for lease or on a subscription basis to fit into operational budgets more easily or if CAPEX is not available. Don't let a CAPEX freeze prevent you from protecting your facility from expensive environmental clean-ups or regulatory fines. Contact us today to find out more about our all inclusive Omni 24 service which offers the following benefits:
24/7 Monitoring
Real-time Alerts – Any Device
Secure Web User Interface/Dashboard
Same-day Tech Support
Ready-replacement of Parts/Sensors
Application Questionnaire