Subsea Underwater Winches
InterOcean's Underwater/Subsea winch systems are custom engineered to suit each customers' unique set of specifications and operational requirements. Typical options include various level-wind and slip-ring configurations, horsepower ratings, depth/pressure ratings, low-power/power-regeneration options, and programmable system controls. InterOcean Systems has the team, the experience, and the specialized capabilities to custom design a fully integrated system solution, specific to your project needs.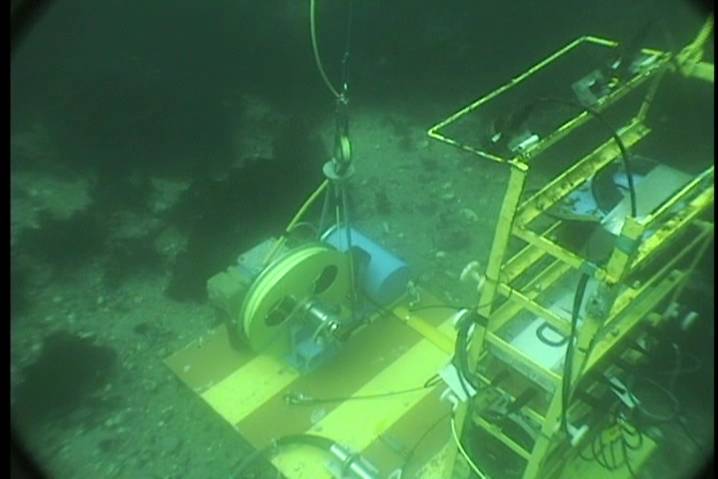 InterOcean has a long and successful history designing and manufacturing underwater subsea winch systems. InterOcean is small and flexible enough to produce high-quality custom solutions, without the long lead times and headaches associated with buying from larger, less specialized companies. Because all InterOcean subsea winches are custom engineered, we're able to work closely with each customer to supply a winch that's integral to your overall system design. This often results in lower weight, fit within smaller envelopes, more efficient operations, and seamless interface. InterOcean's subsea/underwater winches are used for a variety of mission-critical applications, whether positioned in shallow water, mid-ocean water column, or on the seabed down to 6000 meters. Below are several examples of our subsea winch capabilities:
Vertical Profiling Systems (VPS winches)
Manned and Unmanned Underwater Vehicle Winches
Subsea Mooring Winches
ROV Umbilical Winches
Load Capacities in any range
Depth capabilities from the splash zone to deep ocean bottom
Winch can be designed for any type of rope or cable
Subsea levelwind – electric, fiber optic, hydraulic, etc.
Slack rope prevention systems
AC and DC electrical or hydraulic winch solutions
Custom controls & cable handling accessories
Near silent winch designs for stealth / submarine applications
Salt or fresh water capable
Variety of coating options including anti-fouling paints, anti-icing coatings, electro-polishing, anodizing and more
Materials including:
Titanium
Duplex or Super-Duplex Stainless Steel
304 or 316 Stainless
Aluminum
Hastelloy
Elgiloy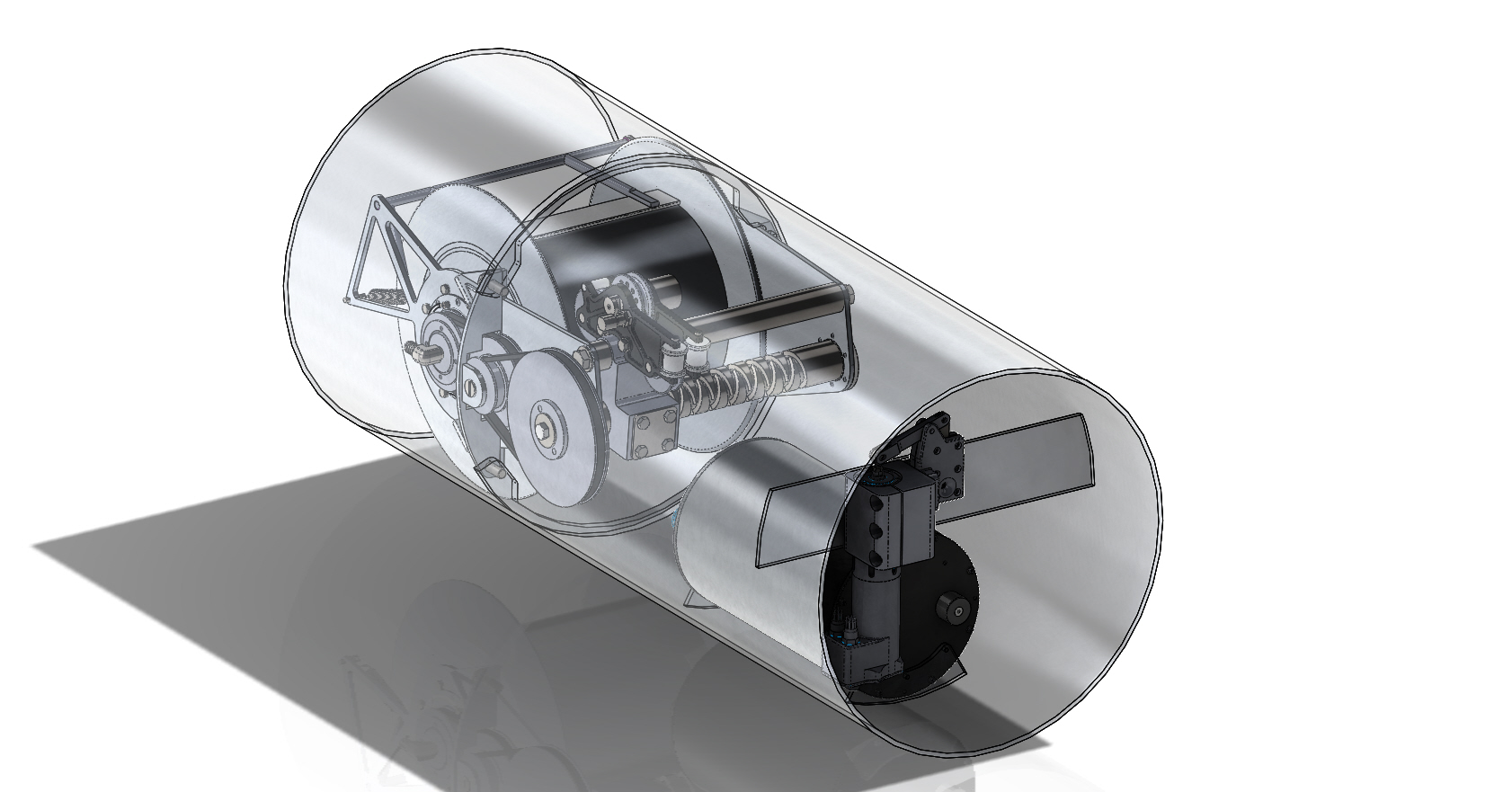 Unmanned Underwater Vehicle Winch Systems
Need a winch that fits in a tight space? InterOcean specializes in custom solutions for challenging applications such as submarine hulls, AUV's (Autonomous Underwater Vehicles), and UUV's (Unmanned Underwater Vehicles). InterOcean Systems can also specify and built subsea tension monitoring systems, scope/speed measuring systems, and umbilical or cable cutters.
Winch Questionnaire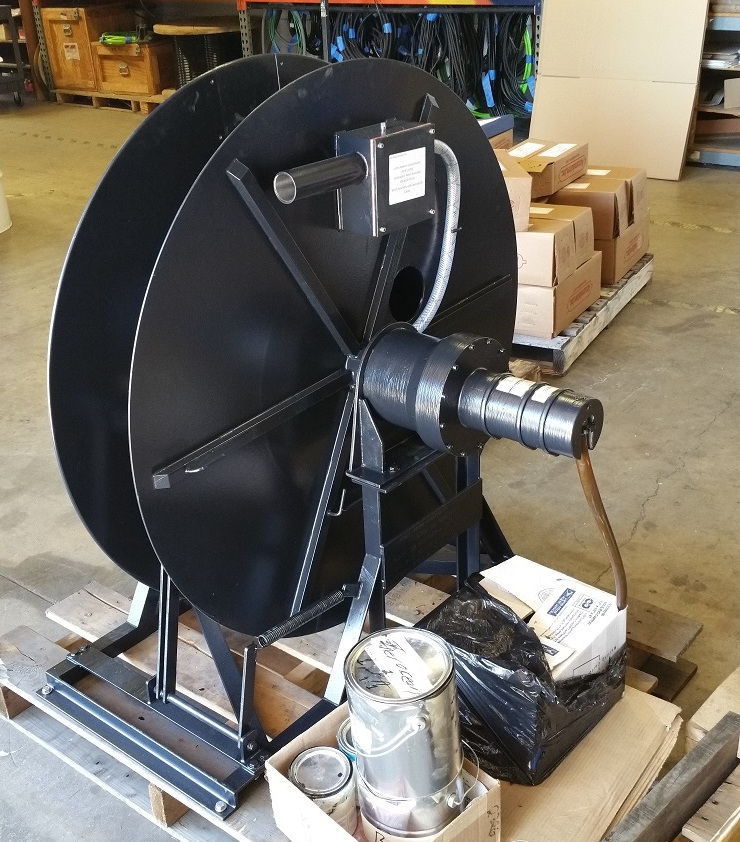 ROV Umbilical Winches
Whether you want to deploy a small load in shallow water or large loads in 20,000 feet of water, InterOcean Systems has the experience to bring your project to life. InterOcean Systems underwater umbilical winches use the highest quality components, while still working within the budget constraints of our customers.
Winch Questionnaire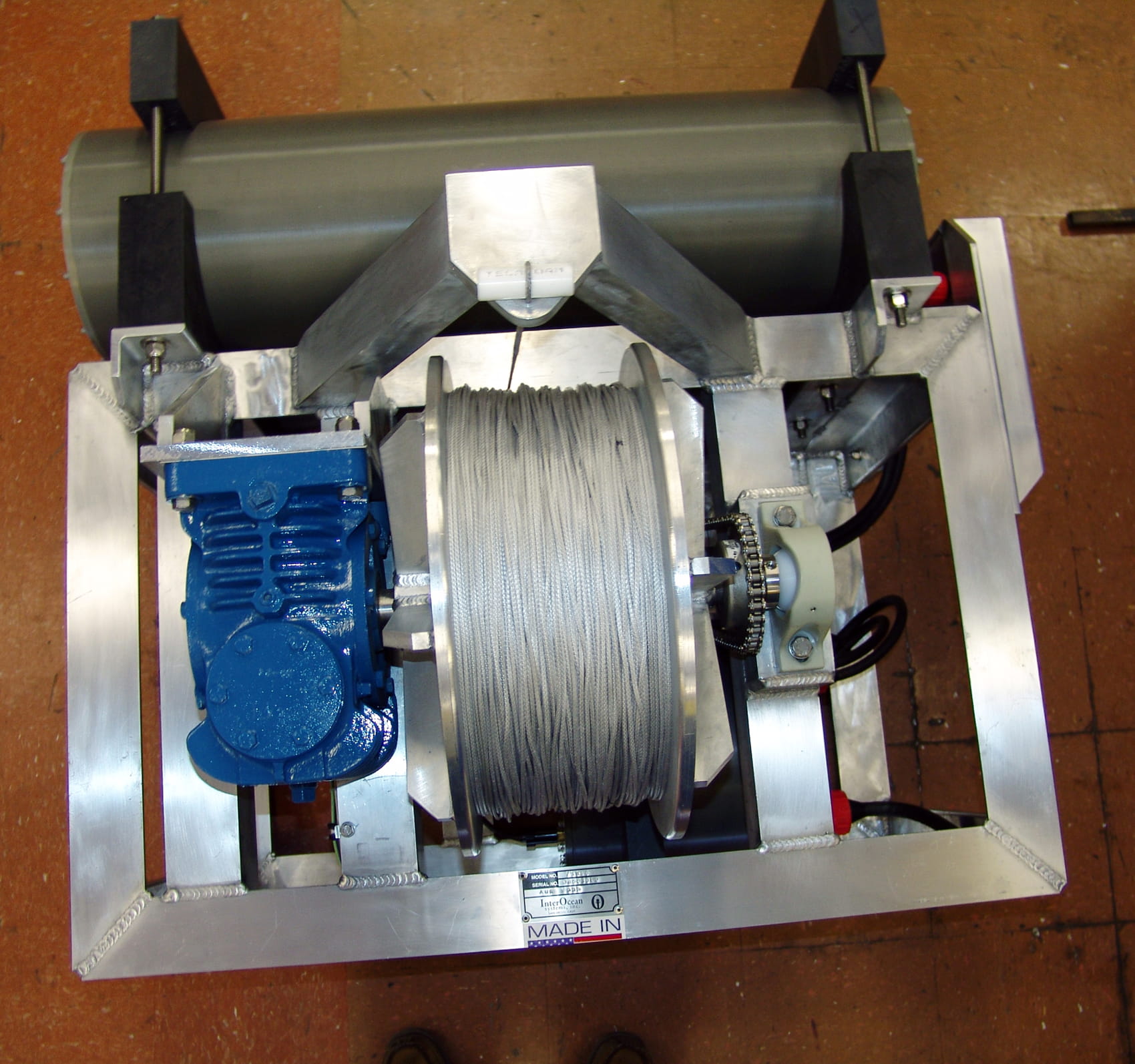 Vertical Profiling Systems
InterOcean Systems has been building Vertical Profiling winches for decades. Our VPS winches are all custom engineered for the task at hand. InterOcean VPS winches can be outfitted with stop switches, bare drum warning systems, break-away links, and even two-way acoustic modems for real-time communication and control.
Winch Questionnaire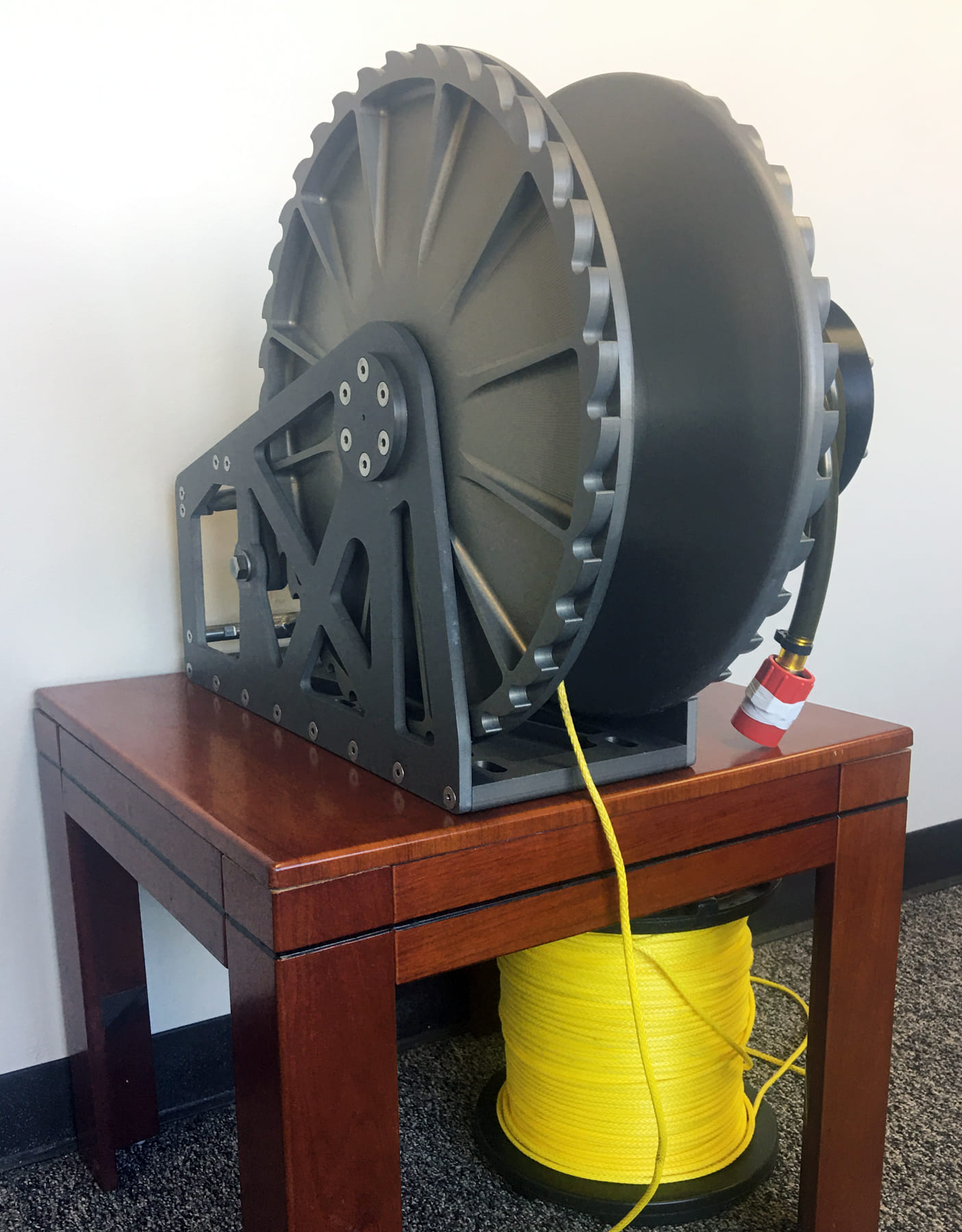 Subsea Mooring Winch Systems
InterOcean Systems builds some of the smallest and lightest winches around for their power output. The all anodized winch shown pulls loads over 1,000lbs, features a fail-safe automatic brake, and uses a specially designed pawl brake strong enough to snap HMPE rope, yet the winch weighs less than a hundred pounds!
Winch Questionnaire